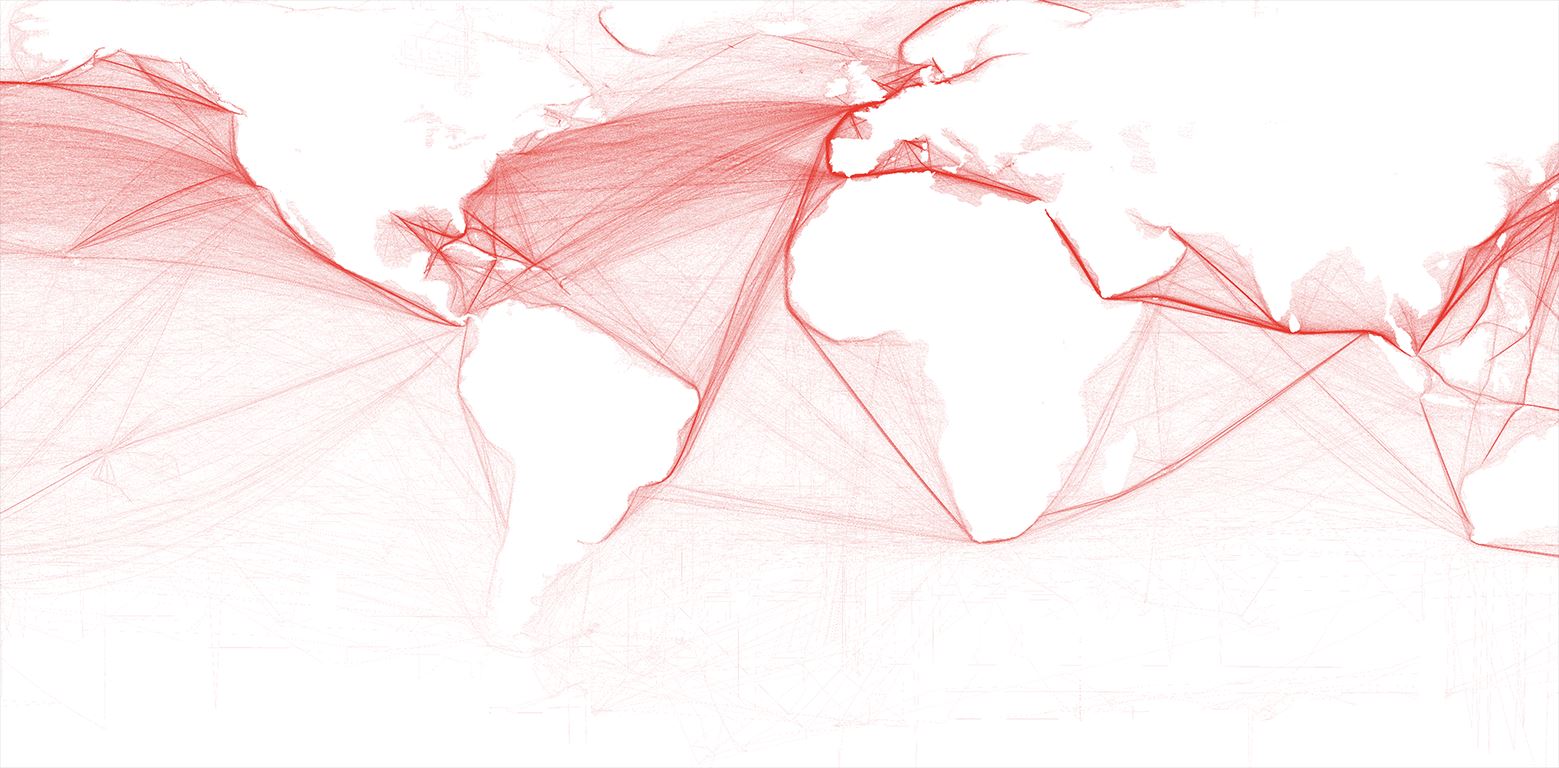 CHARTER
Explore our charter section for detailed insights into our premier cruise ship chartering services and discover exciting opportunities
CRUISE HUB
BANCOSTA CRUISE
Setting sail with sophistication and expertise, Bancosta Cruise is the dedicated cruise division of bancosta (monaco) sam, a proud member of the renowned banchero costa network, active in shipping since 1968. We specialize in a wide range of services, including cruise ship charters, new-building projects, secondhand sale and purchase advisory and brokerage. Additionally, we provide tailored marketing consultancy for leading industry suppliers. Soon, we will also launch a cutting-edge digital networking platform to facilitate seamless interaction and promotion among innovative cruise industry suppliers.
Extensive global cruise network

Proudly in business since 1968

Global presence: 12 offices worldwide

Maximizing value for your cruise marketing efforts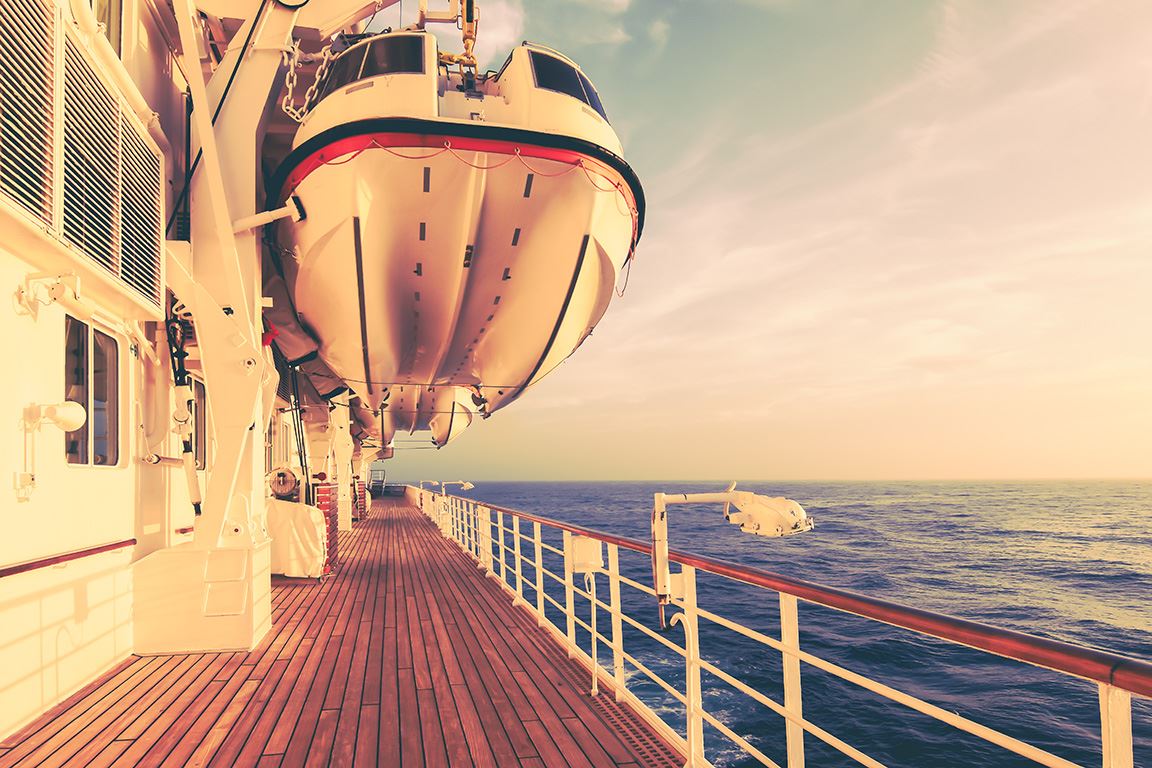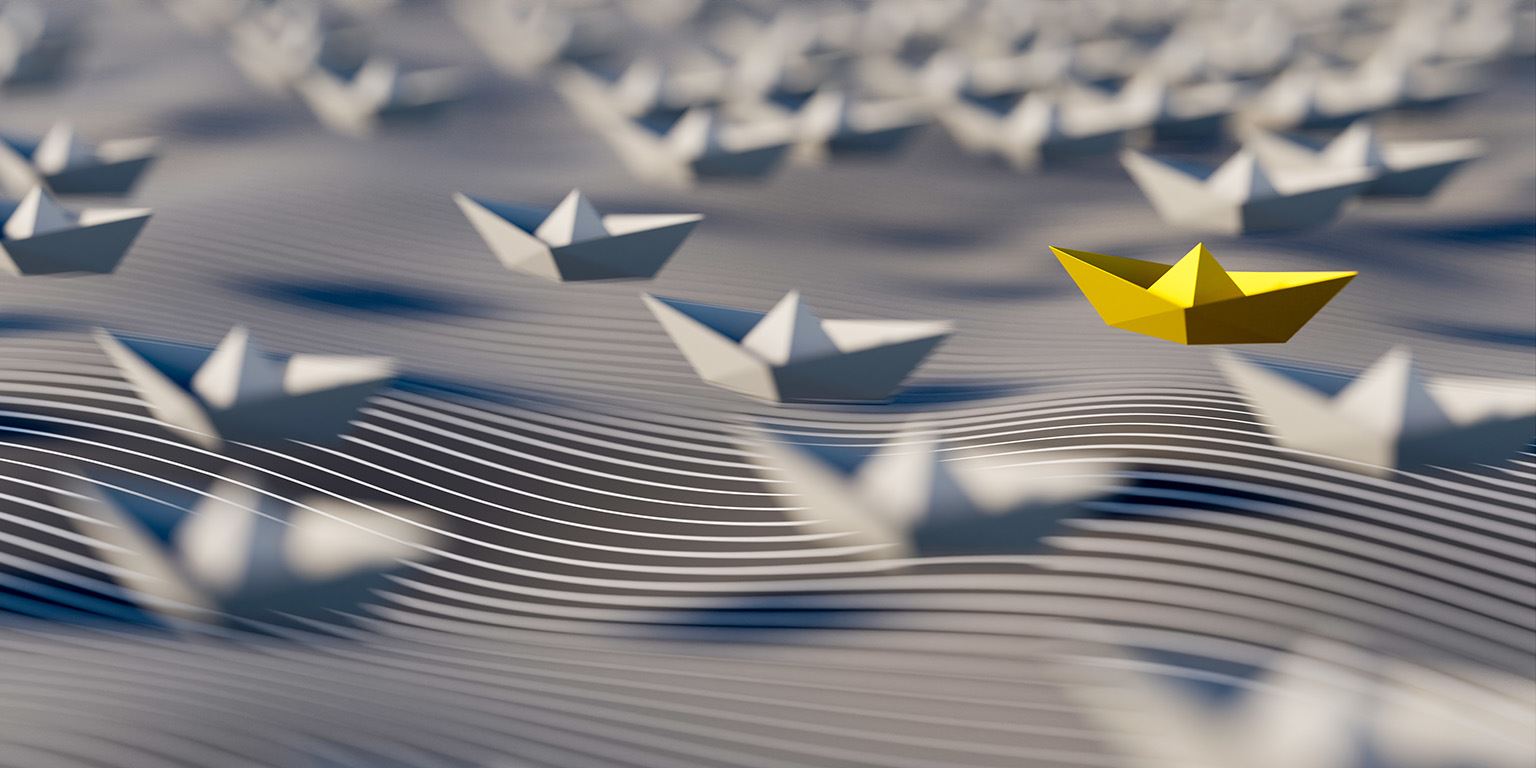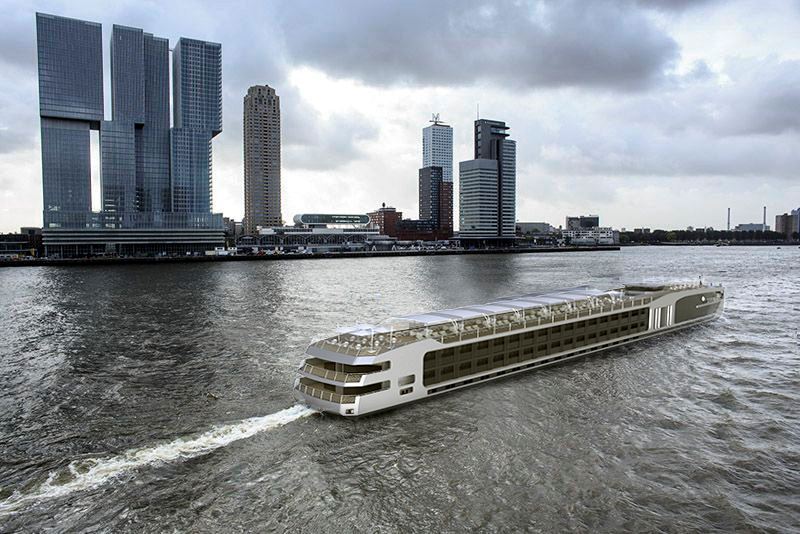 EMPOWERING CRUISE SHIP TRANSACTIONS
CRUISE SHIP EXCHANGE
Our premier marketplace connects buyers and sellers of cruise ships, offering tailored solutions and comprehensive support for secondhand and new-building projects across ocean, river, expedition, and cruise yacht segments.
BLOG & NEWS
Our ultimate guide to the world of cruise travel, charters, and industry trends! We're passionate about sharing our expertise on cruise charters and events, as well as keeping you updated on the latest news and trends in the cruise industry. Stay tuned for valuable insights and inspiring cruise travel stories! Visit our blog page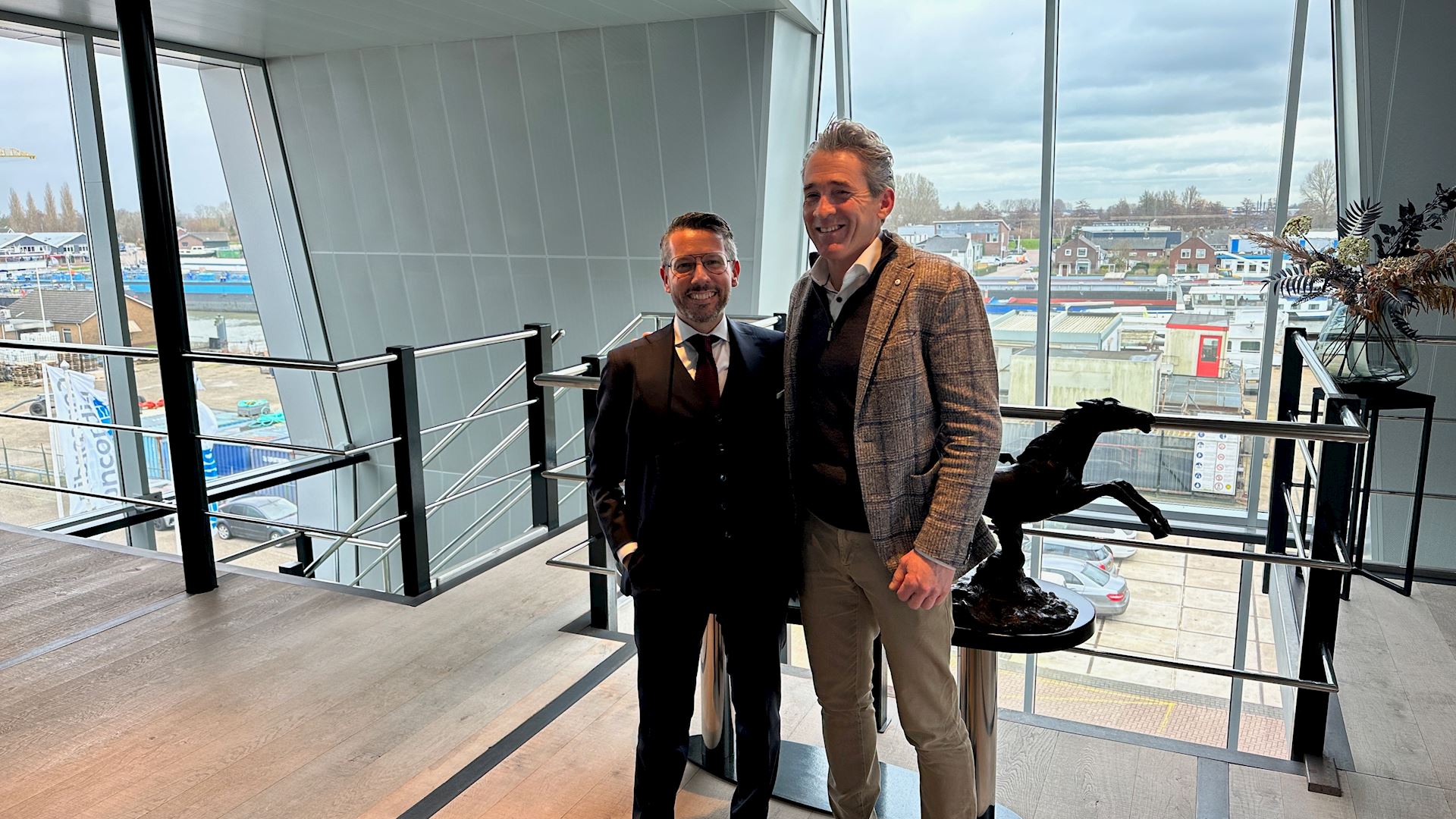 NAVIGATING THE RIVER CRUISE INDUSTRY WITH CHRIS KORNET, CEO OF CONCORDIA DAMEN SHIPBUILDING
Featuring an exclusive interview about the future of river cruise shipbuilding with Chris Kornet, the innovative CEO of Concordia Damen Shipbuilding.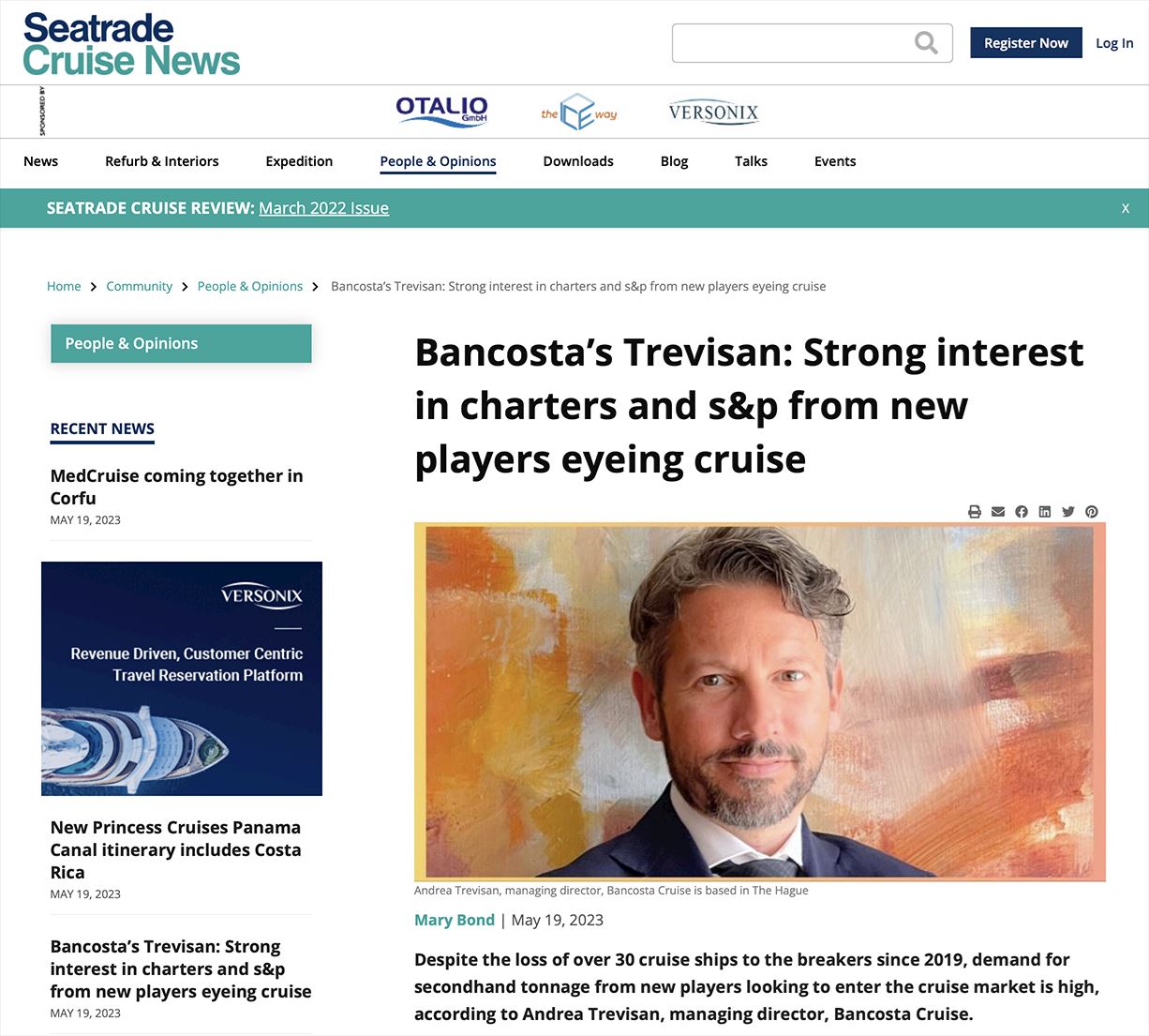 BANCOSTA CRUISE FEATURED BY SEATRADE CRUISE NEWS
Mary Bond, Group Director and Editor in Chief of Seatrade Cruise News, interviews Andrea Trevisan of Bancosta Cruise.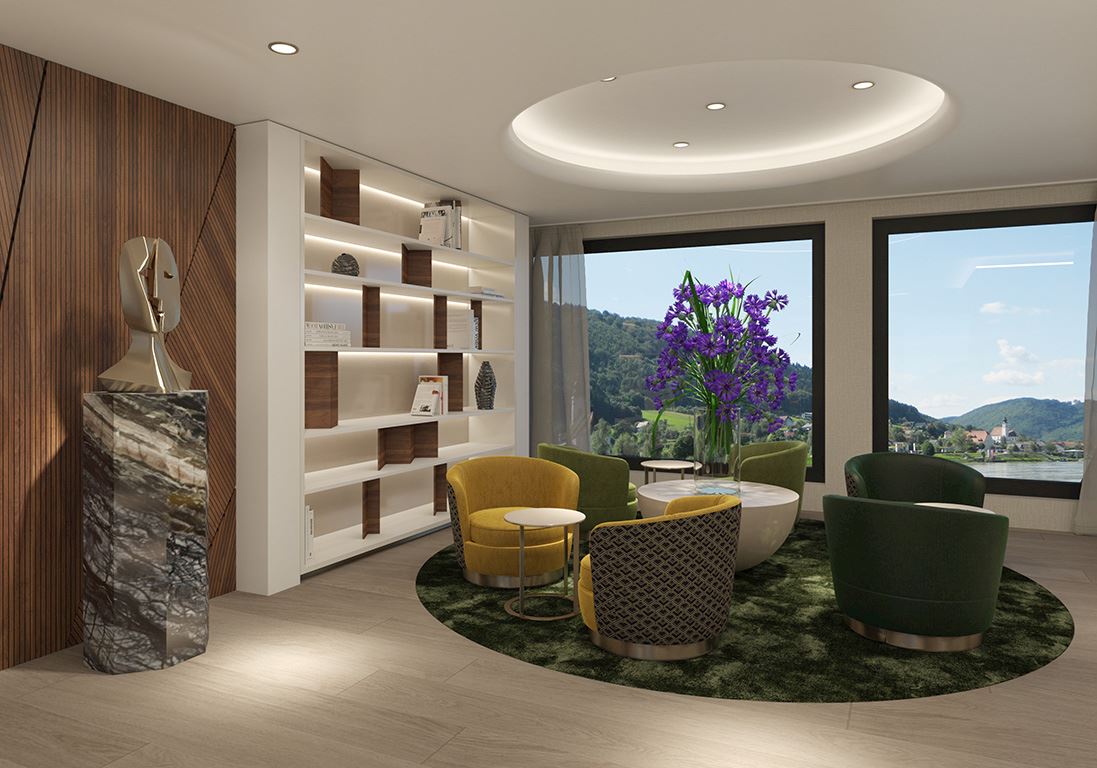 SPECIAL INTERVIEW WITH VAN LOON CRUISES
Mr. Arjan Van Loon, Founder and CEO of Van Loon Cruises and Van Loon Shipping, and His Daughter Jasmijn Speaking about the Beautiful Luxury "Gentleman" Project
YOUR EXPERT GUIDE IN THE CRUISE INDUSTRY
MEET ANDREA TREVISAN
With over two decades of experience in the cruise industry, Andrea is a seasoned professional who brings extensive knowledge and expertise to the table. Having held various roles within the industry and boasting nearly 8 years of direct experience in shipbuilding, he provides invaluable advice to clients embarking on cruise new-building programs, including ocean, river, expedition, and luxury cruise yachts. Andrea's expertise also extends to second-hand sale and purchase projects and cruise ship chartering.
Furthermore, Andrea actively participates in numerous M&A projects within the cruise industry, offering valuable support to investors in their strategic endeavors. Additionally, he provides specialized marketing services to cruise industry suppliers, helping them effectively reach their target audience and maximize their market presence.
For cruise expert assistance, unparalleled industry insights, and a trusted guide in navigating the cruise industry, reach out to Andrea today.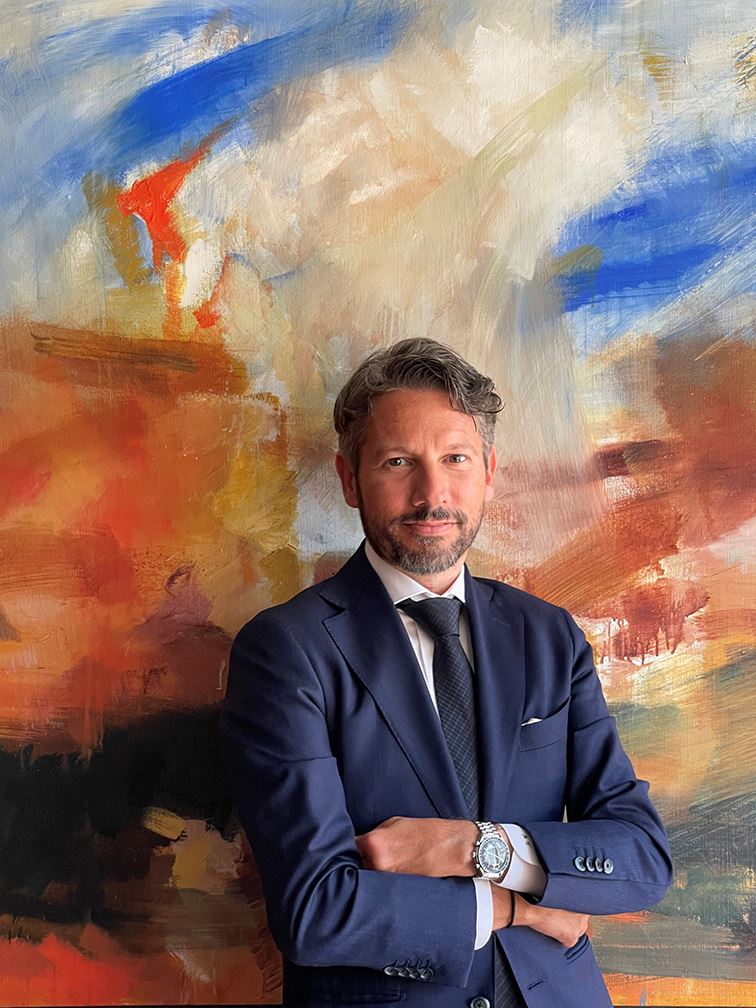 CONTACT US
Please fill out the contact form below to get in touch with us regarding any inquiries or requests.
Thank you for reaching out to us. We appreciate your interest and will respond to your enquiry as soon as possible.
Kind Regards,
Bancosta Cruise