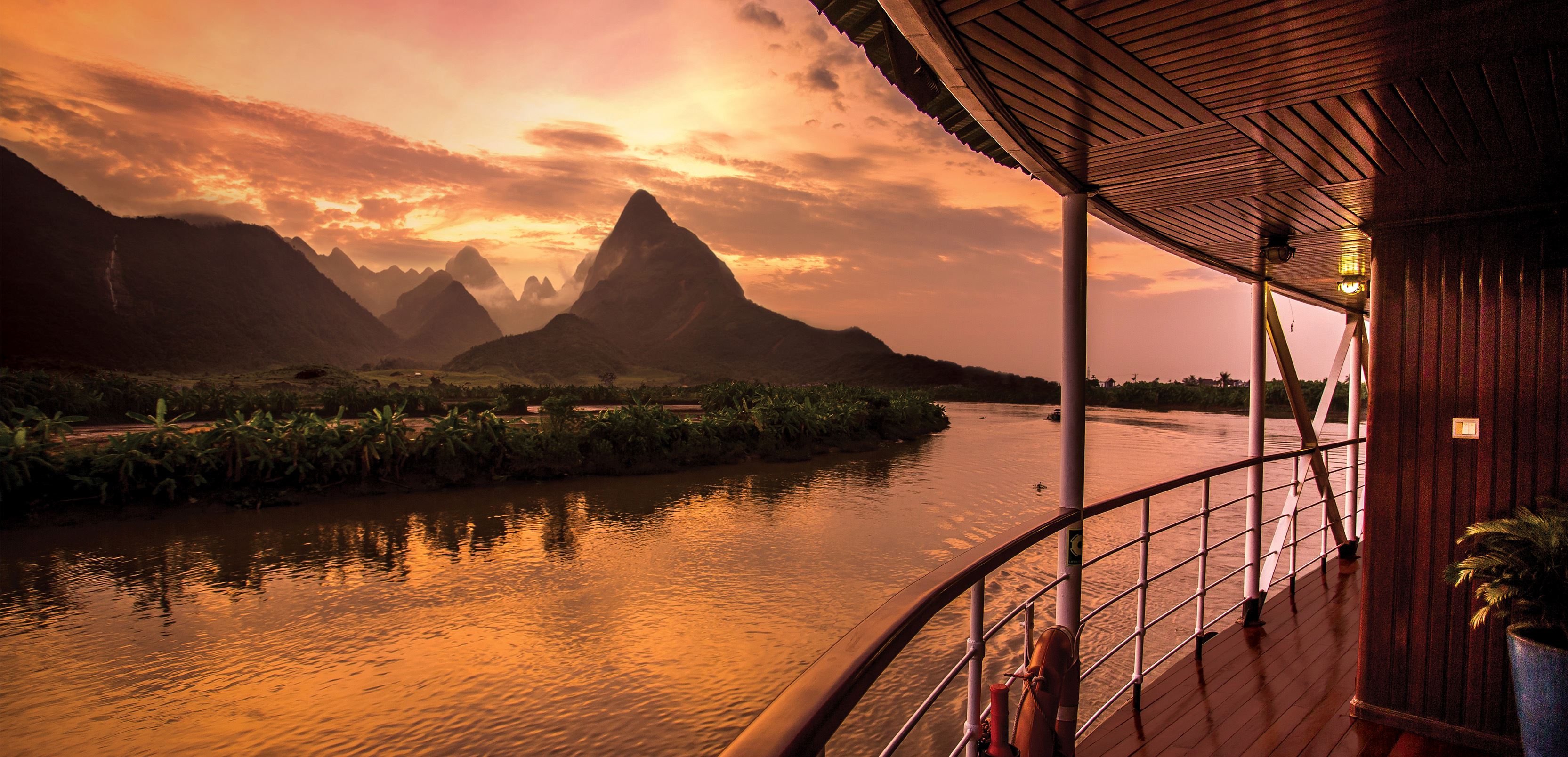 IF I NEEDED TO CHARTER

I'D ASK BANCOSTA CRUISE
CRUISE HUB
Discover the extensive array of specialized services. Whether you are interested in buying or selling a cruise ship, or if you are a cruise industry supplier in need of top-notch B2B cruise marketing, or a cruise market investor seeking advisory services, we possess the expertise and resources to assist you.
EXPERTS IN CRUISE SHIP CHARTERS
BANCOSTA CRUISE
Setting sail with sophistication and expertise, Bancosta Cruise is the dedicated cruise division of bancosta (monaco) sam., a proud member of the renowned banchero costa network, active in shipping since 1968. As specialized advisors and brokers in cruise ship charters, we provide exceptional service to clients seeking to charter cruise ships for various events or extended periods. With offices in Monaco, The Hague, and regular engagements in Miami, we seamlessly combine luxury and global cruise experiences.
Extensive expertise in cruise ship charters

Proudly in business since 1968

The best selection of luxury cruise partners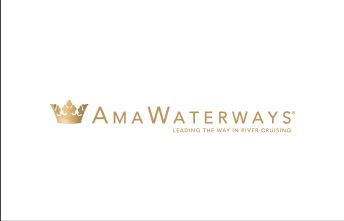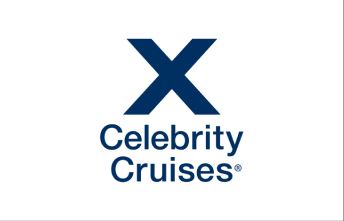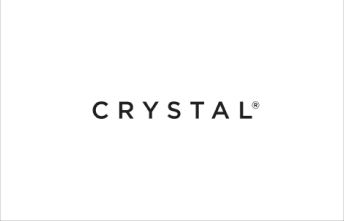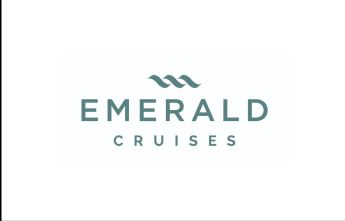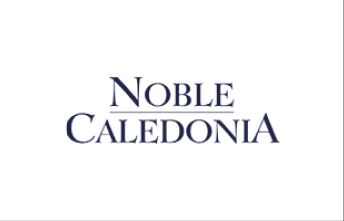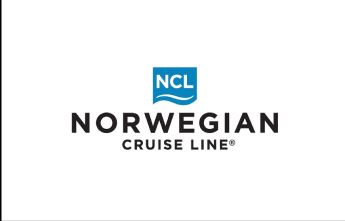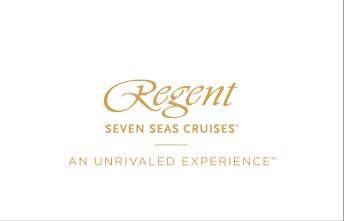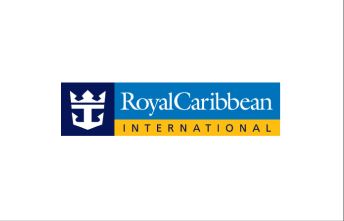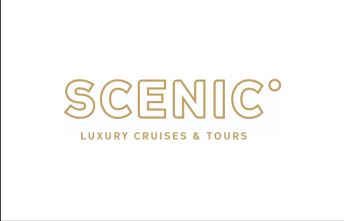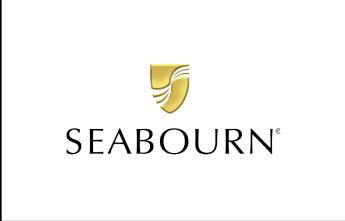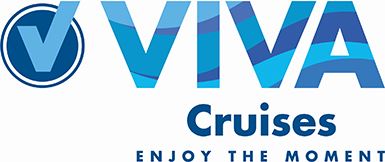 WHAT CAN YOU EXPECT?
At Bancosta Cruise, we bring our extensive experience in cruise charters to serve you. Simply share your needs with us, and we will work diligently to provide a curated selection of solutions tailored to your cruise charter requirements. Moreover, we can offer comprehensive support in commercial negotiations and beyond, ensuring a seamless experience throughout the process
CHARTER A CRUISE SHIP
YOUR EVENT AT SEA
From breathtaking destinations to luxurious amenities, chartering a cruise ship offers a unique and memorable experience for your next event. Discover the unparalleled advantages of cruise charters, whether it's for team-building, incentive trips, themed cruises, or exclusive private gatherings. Get ready to set sail on an extraordinary event that will leave a lasting impression on your guests. Let us help you create an unforgettable cruise charter experience!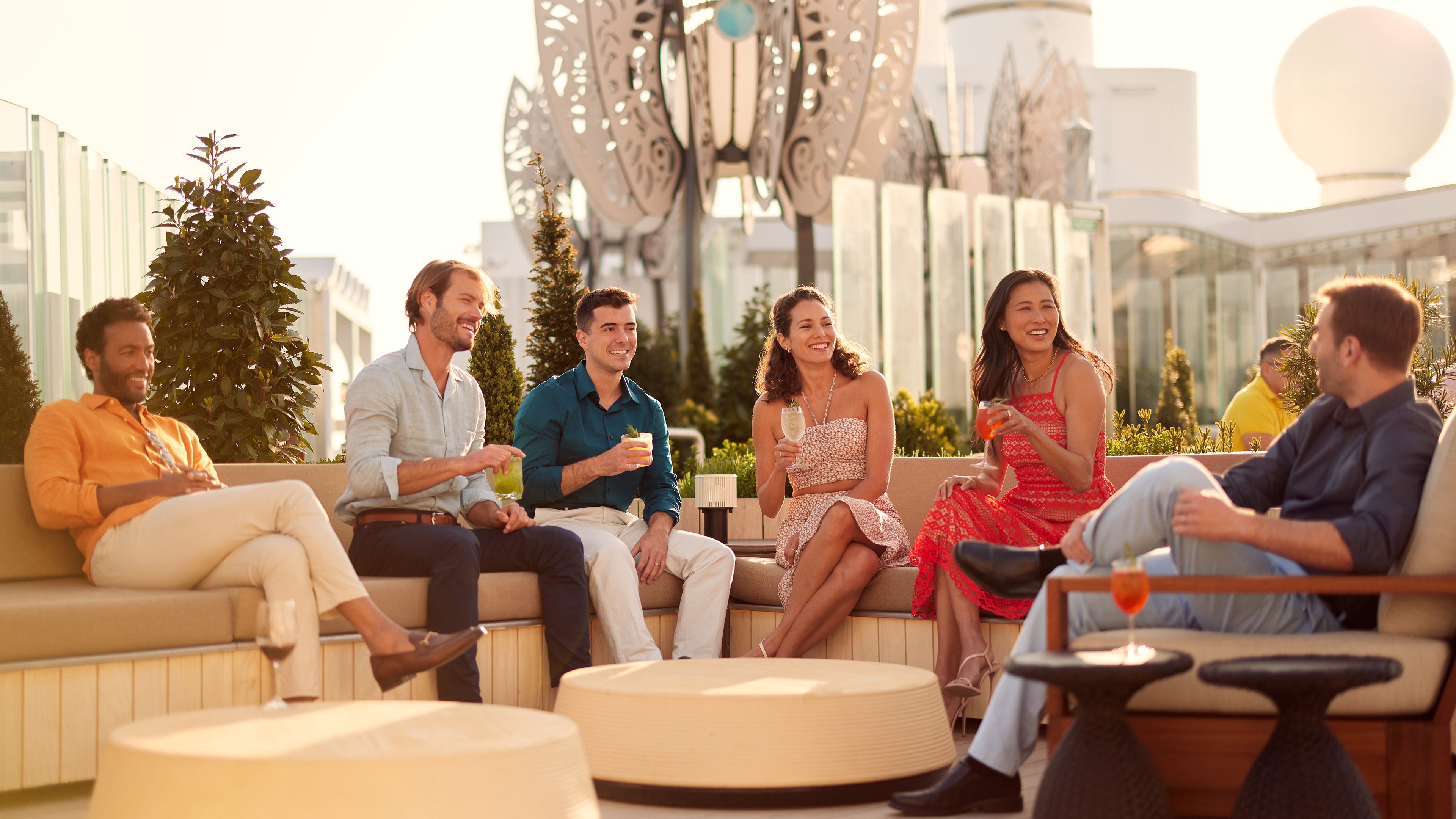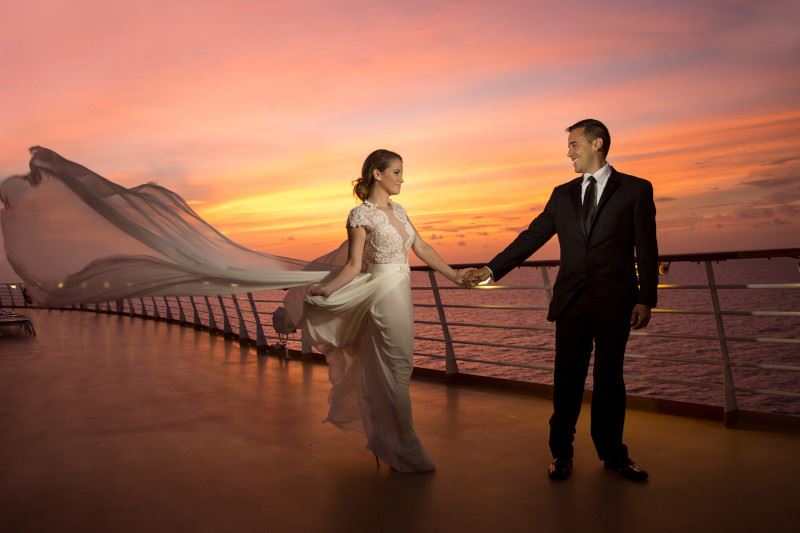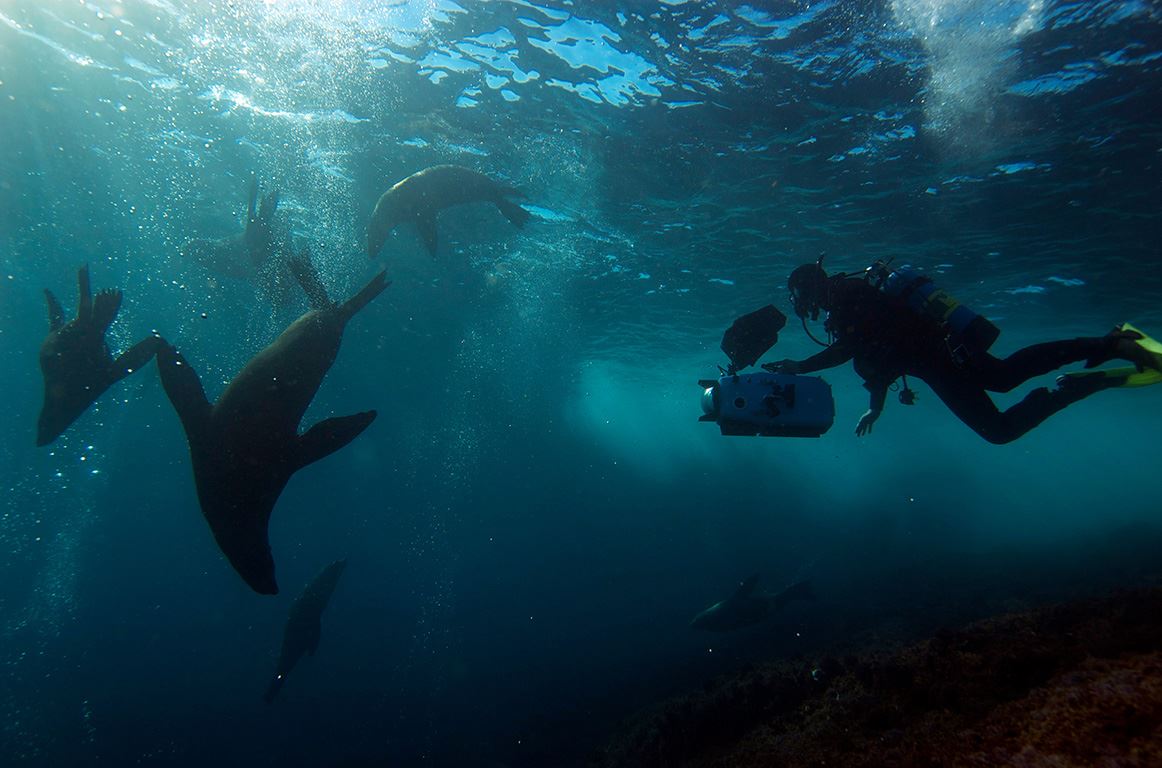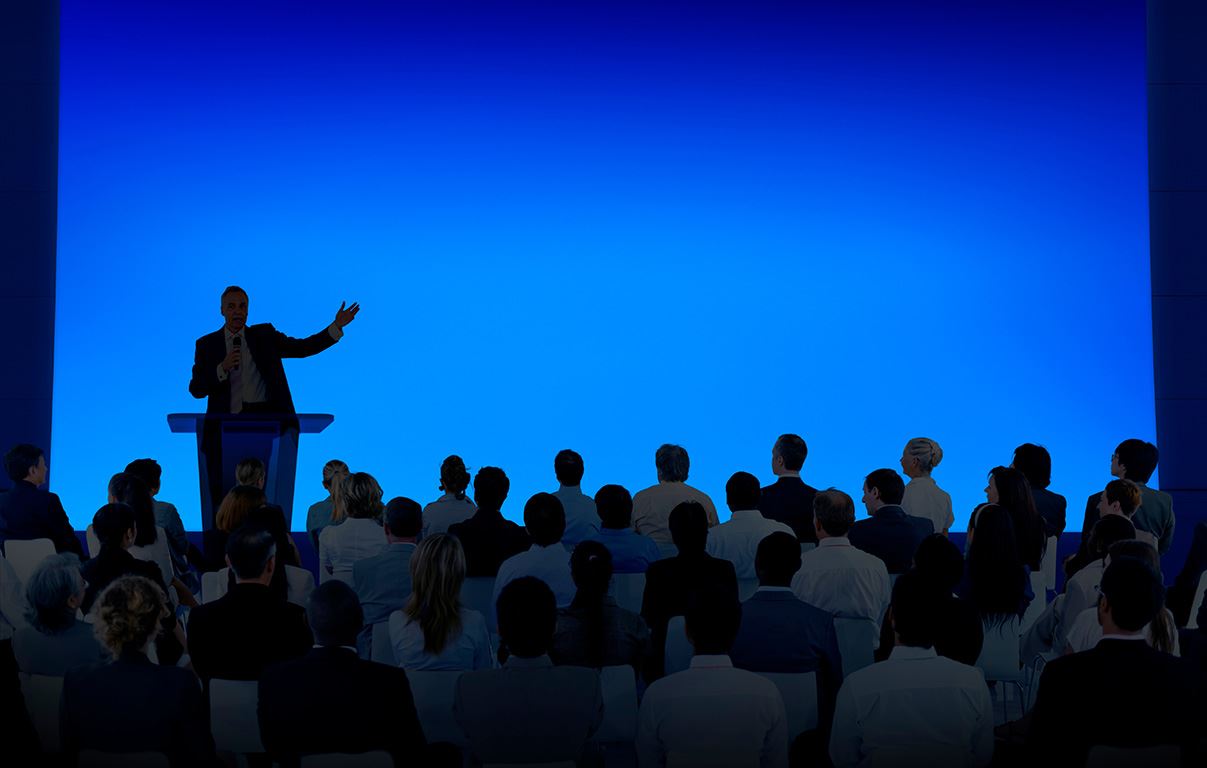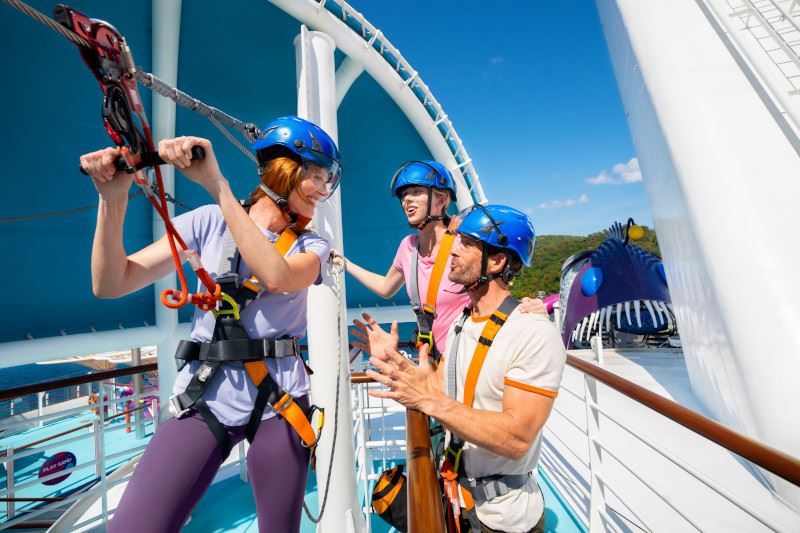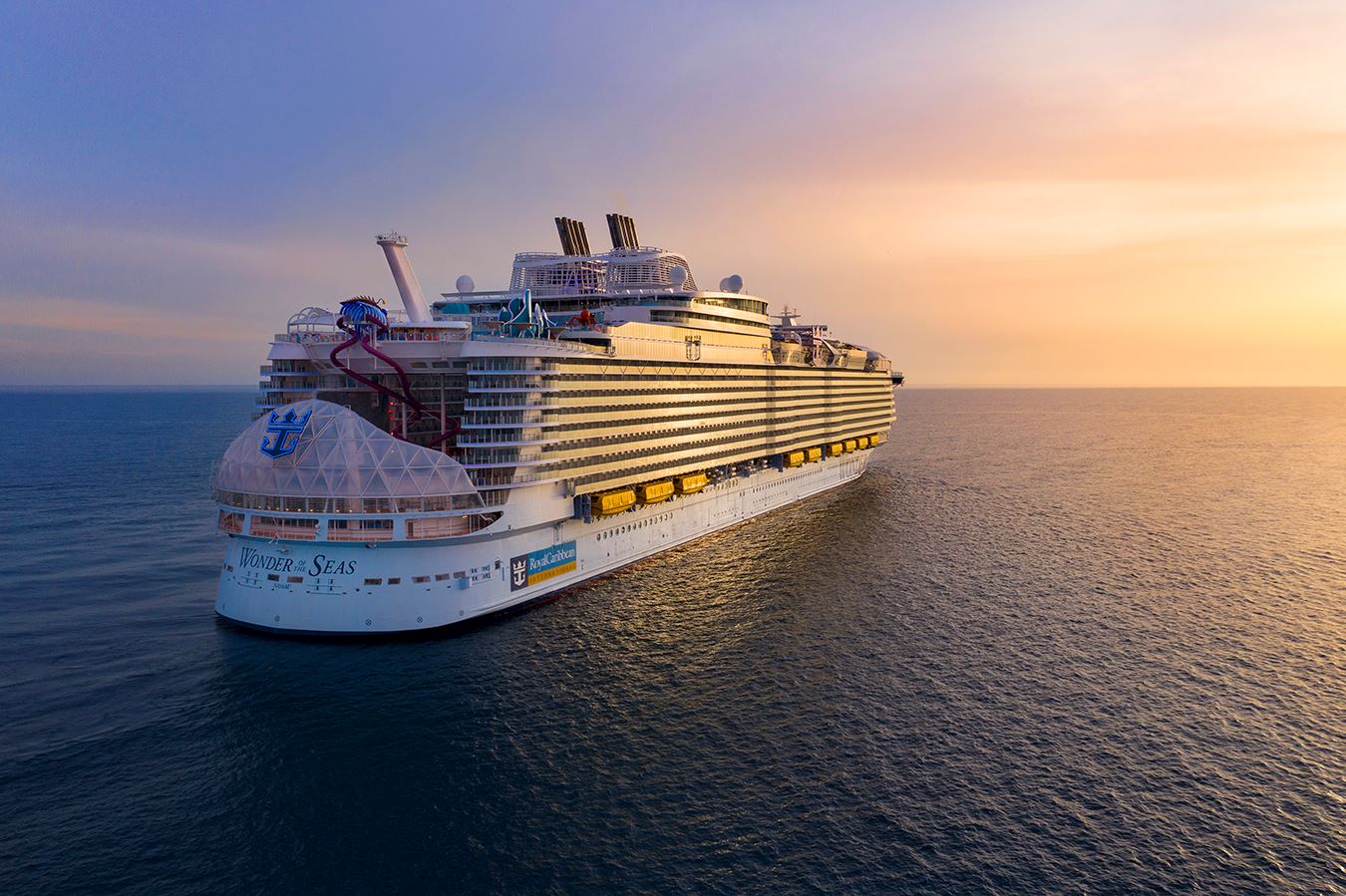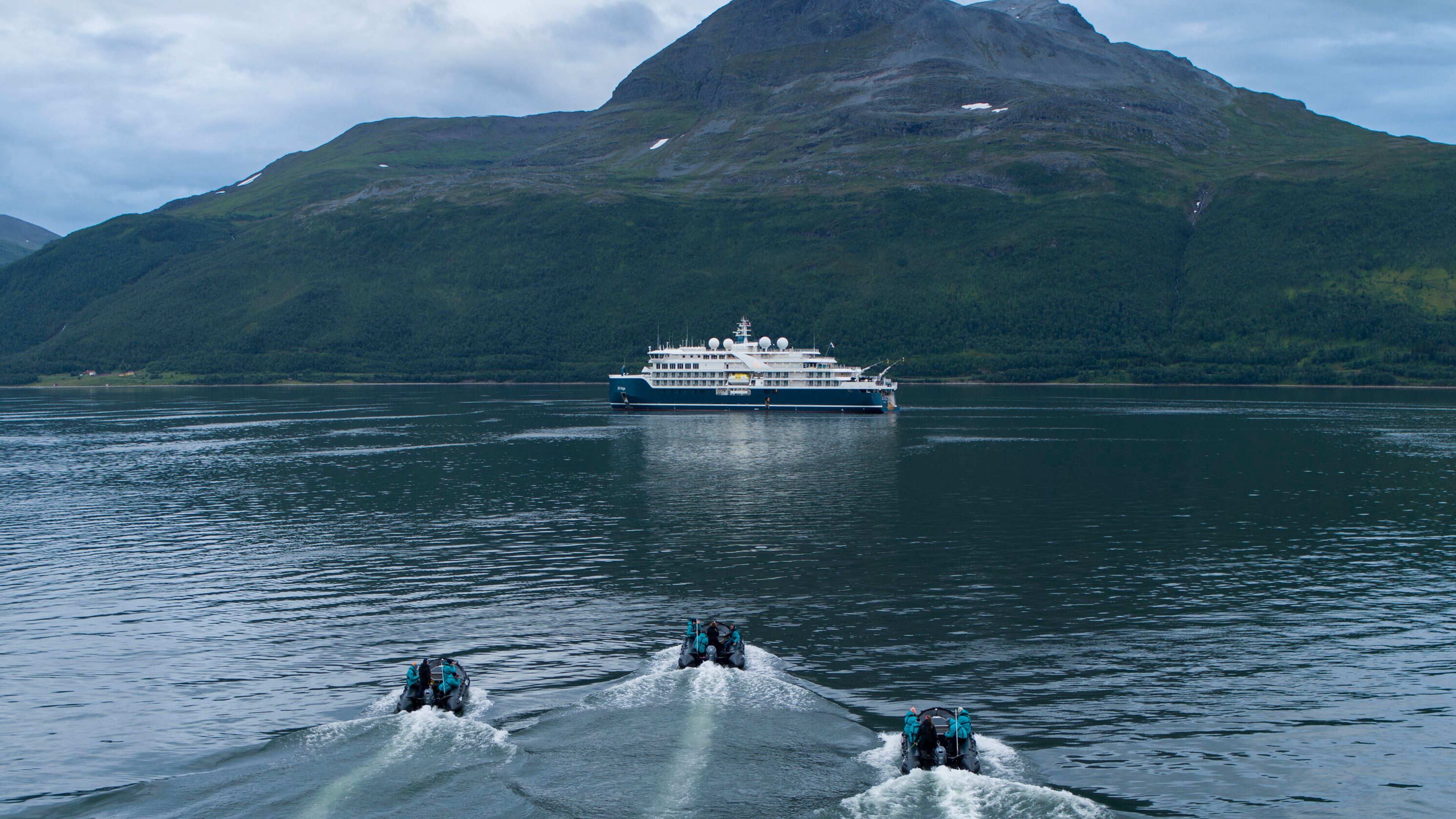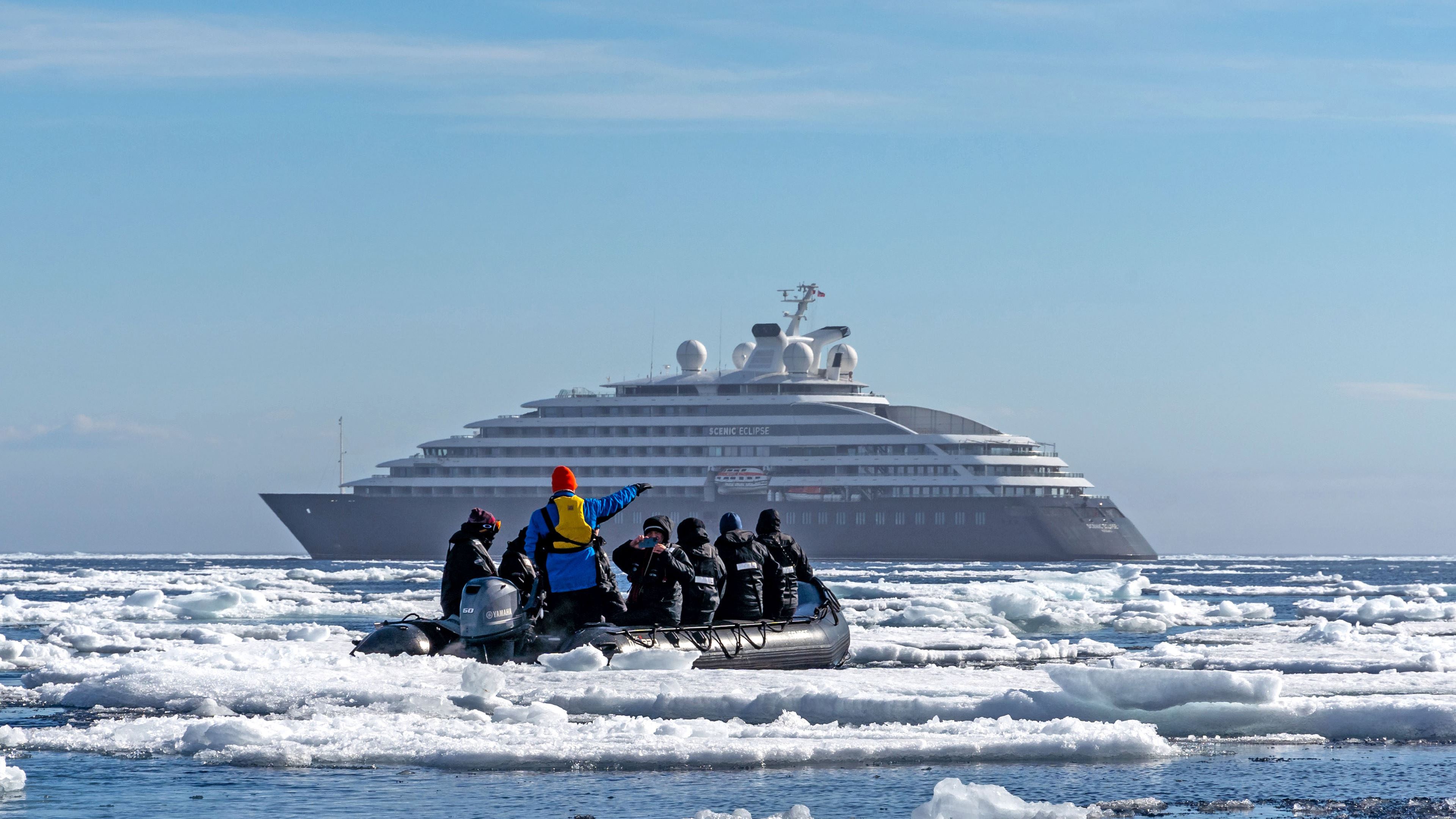 UNIQUE LUXURY CRUISE SHIPS SELECTION
FEATURED CRUISE LINES
Embark on an extraordinary journey with Bancosta Cruise, as we bring you an exceptional lineup of cruise lines with a keen focus on luxury, premium, expedition, and small-boutique segments, ocean and river. Get ready to set sail with the best in the business!
Whether it's a private or corporate event, small group or large gathering, partial or entire cruise ship charter, we have you covered.
We are also specialized in long-term time charters for tour operators and special projects, ensuring a seamless experience for you.

BLOG & NEWS
Our ultimate guide to the world of cruise travel, charters, and industry trends! We're passionate about sharing our expertise on cruise charters and events, as well as keeping you updated on the latest news and trends in the cruise industry. Stay tuned for valuable insights and inspiring cruise travel stories! Visit our blog page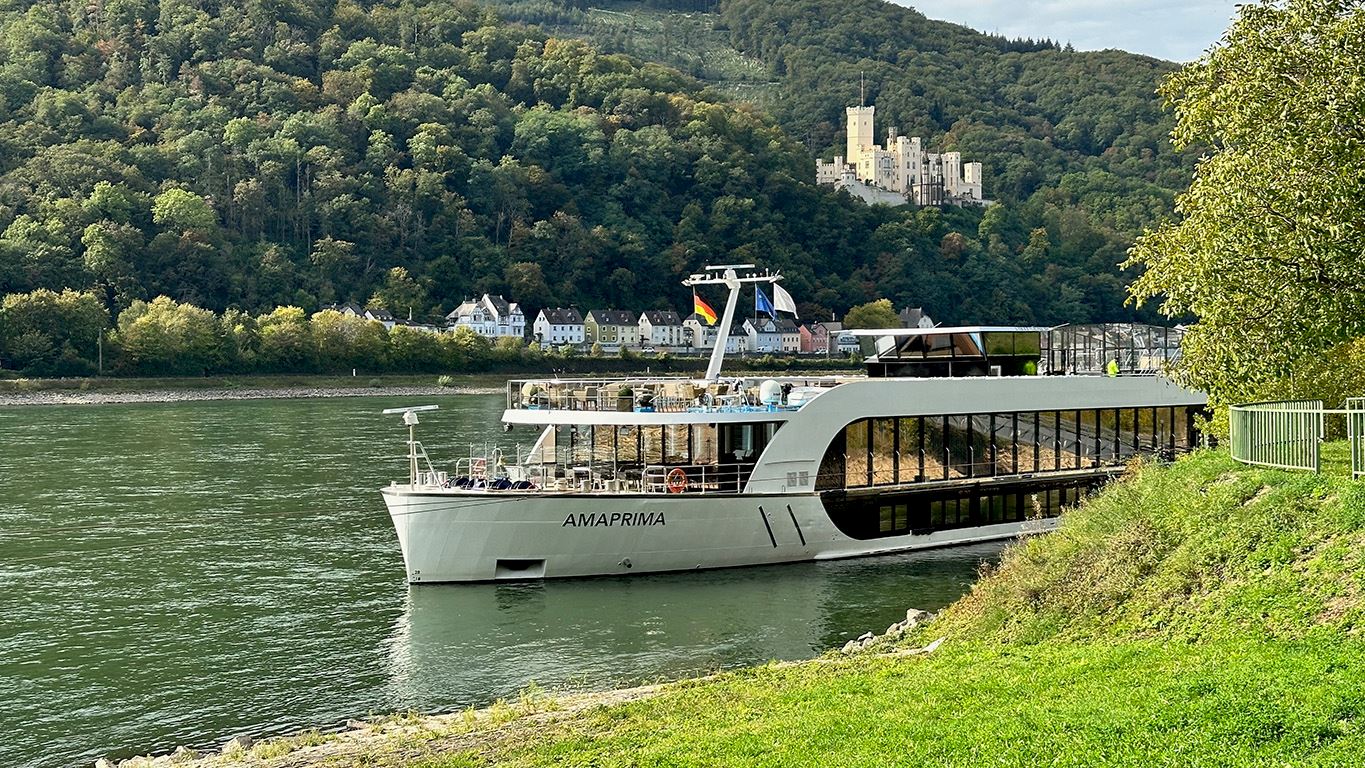 WHEN THE RHINE RIVER BECOMES A FAIRYTALE
Sharing a beautiful river cruise experience on board the AmaPrima of AmaWaterways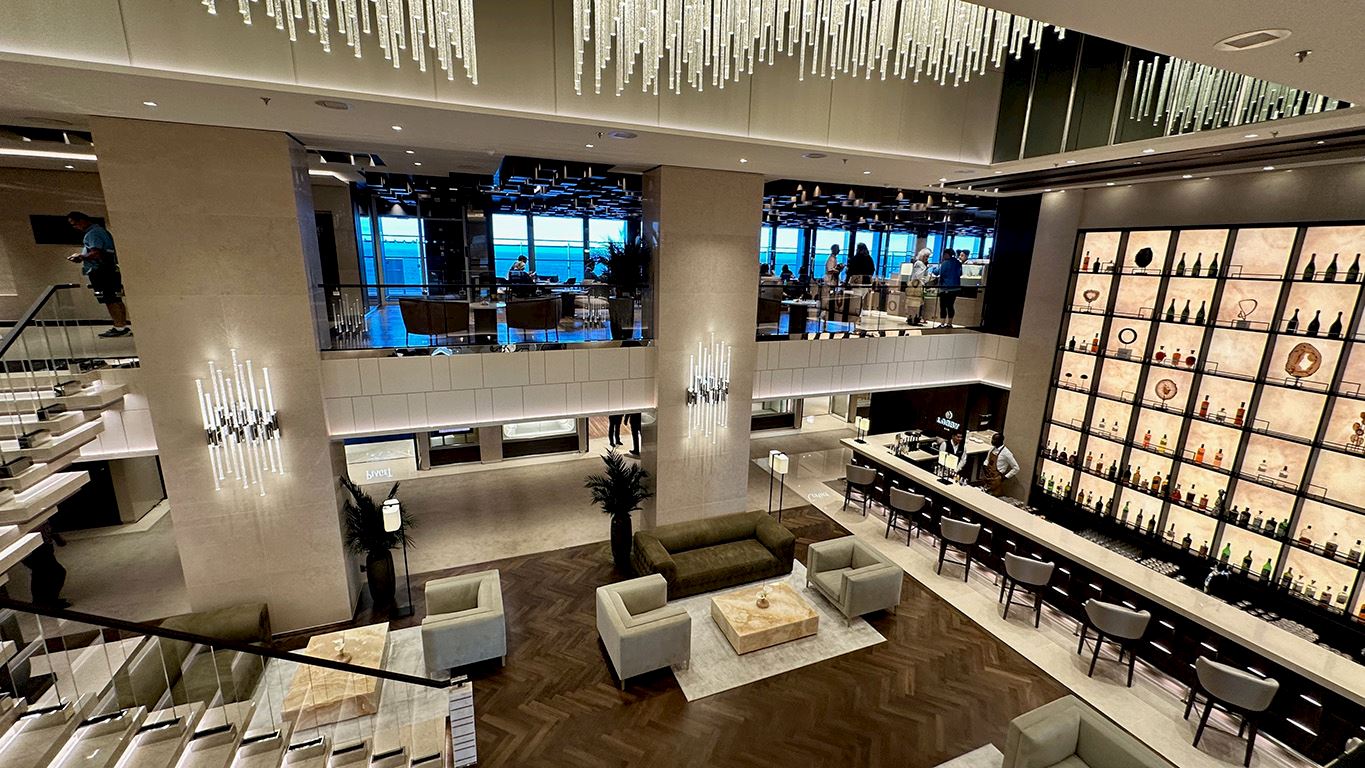 EMBARKING ON A LUXURIOUS EUROPEAN COSMOPOLITAN JOURNEY AT SEA- A VOYAGE ON THE EXPLORA I
An unforgettable journey aboard the inaugural voyage of Explora I, the flagship vessel of the prestigious new luxury travel brand, Explora Journeys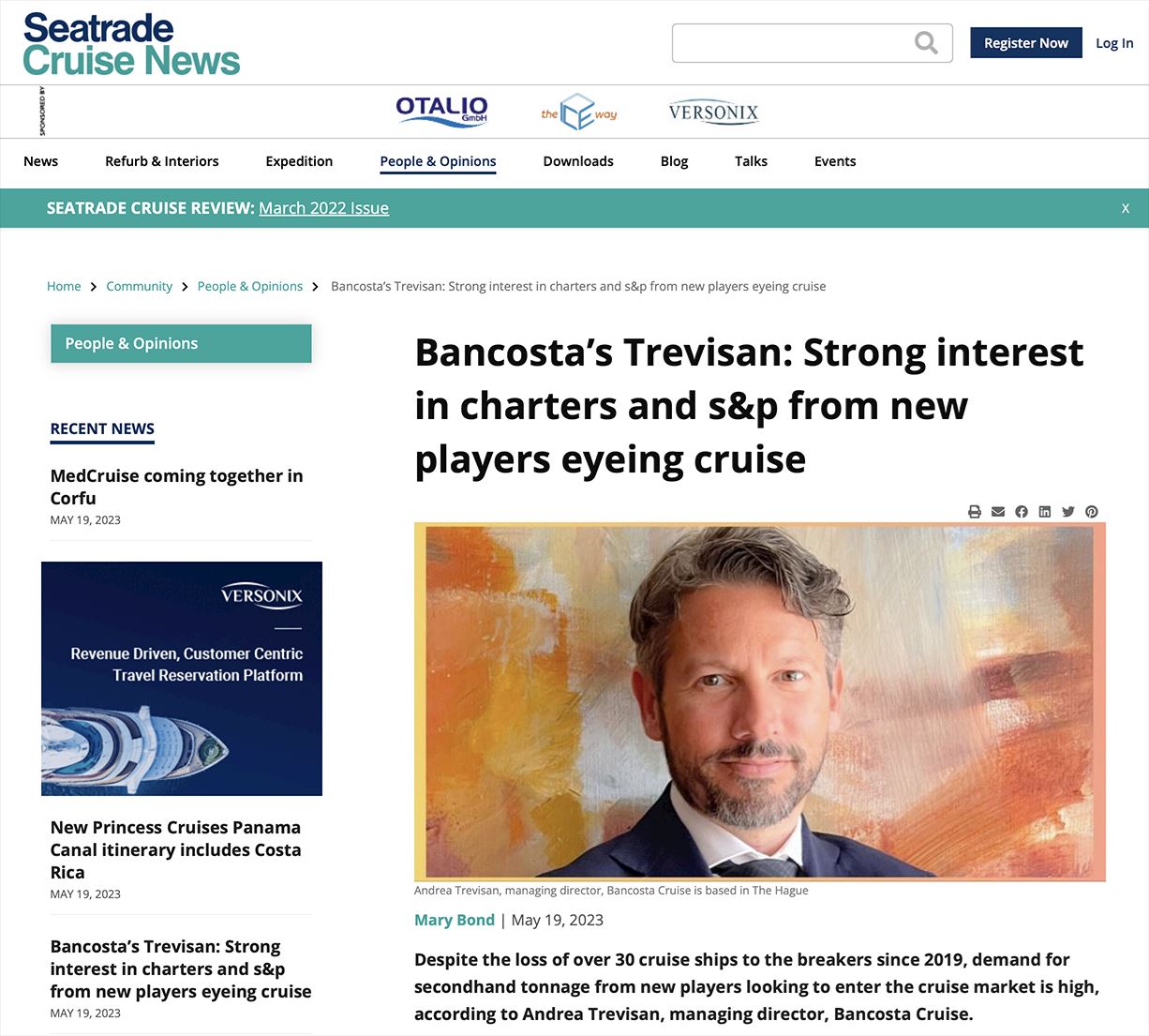 BANCOSTA CRUISE FEATURED BY SEATRADE CRUISE NEWS
Mary Bond, Group Director and Editor in Chief of Seatrade Cruise News, interviews Andrea Trevisan of Bancosta Cruise. The article discusses the strong interest in cruise charters and the sale and purchase of cruise ships from new players eyeing the cruise market.
MEET ANDREA TREVISAN
Andrea is a cruise ship charter expert with extensive industry knowledge and experience. He provides valuable advice and guidance for booking events on board cruise ships, ensuring seamless and unforgettable experiences. Contact Andrea today for expert assistance in planning your next cruise ship charter and your extraordinary event at sea.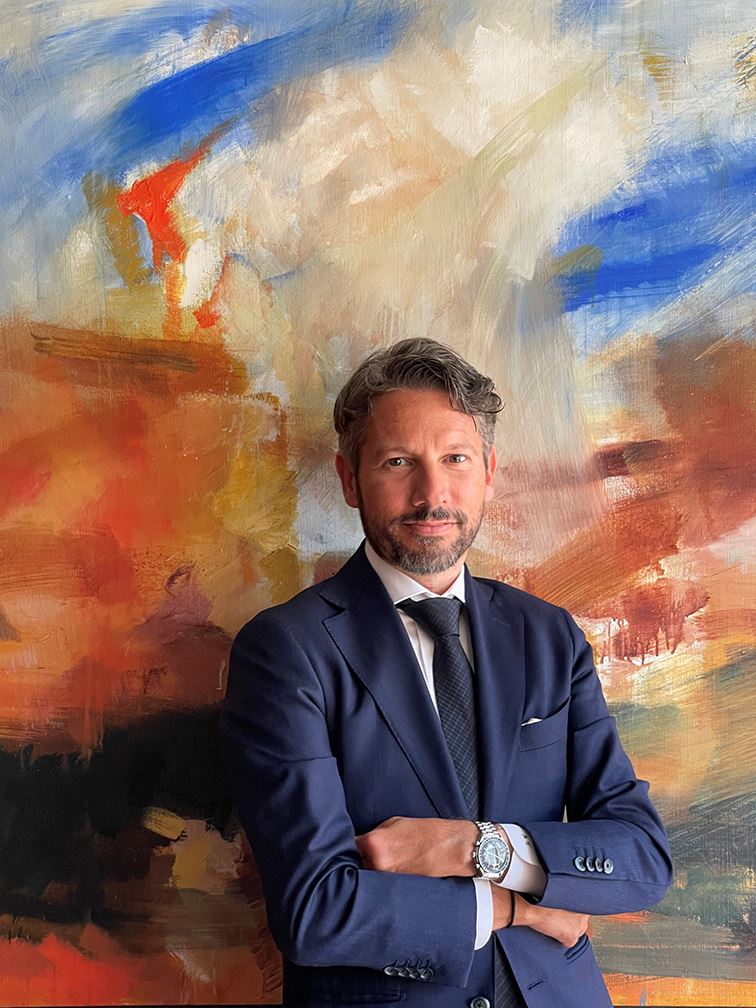 CHARTER YOUR CRUISE
CONTACT US
Please get in touch with us for all your cruise charter needs. We'll respond promptly to provide you with exceptional solutions tailored to your requirements.
Thank you for reaching out to Bancosta Cruise for your cruise charter! We appreciate your inquiry and are thrilled to assist you. Rest assured, we will respond promptly to gather more information and provide you with the best possible support.