ANDREA TREVISAN
MANAGING DIRECTOR OF BANCOSTA (BENELUX) BV
BOARD MEMBER OF BANCOSTA (MONACO) SAM
CRUISE BLOGGER
MEET ANDREA, A PASSIONATE CRUISE INDUSTRY PROFESSIONAL
Since his childhood, Andrea has been fascinated with cruise vacations and dreamed of traveling the world on board cruise ships. After completing his nautical studies in Venice, Italy, Andrea began his career in the industry as a young navigation officer on board ships of Princess Cruises, Costa Cruises, and Royal Caribbean International. With 10 years of experience and becoming a licensed Master Mariner in 2000, Andrea started his shore-based career in multinational companies based in 2005 in the Netherlands while staying connected to the maritime industry in various roles.
BACK TO CRUISE
In 2017, Andrea was appointed by Damen Shipyards as the leader of the cruise newbuilding commercial division, where he oversaw cruise sales and marketing activities for several prestigious expedition, ultra-luxury, and river cruise projects. He has also served as an Executive Partner of CLIA - Cruise Lines International Association - in 2017, 2018, and 2019 for Damen Shipyards and in 2022 for Bancosta Cruise.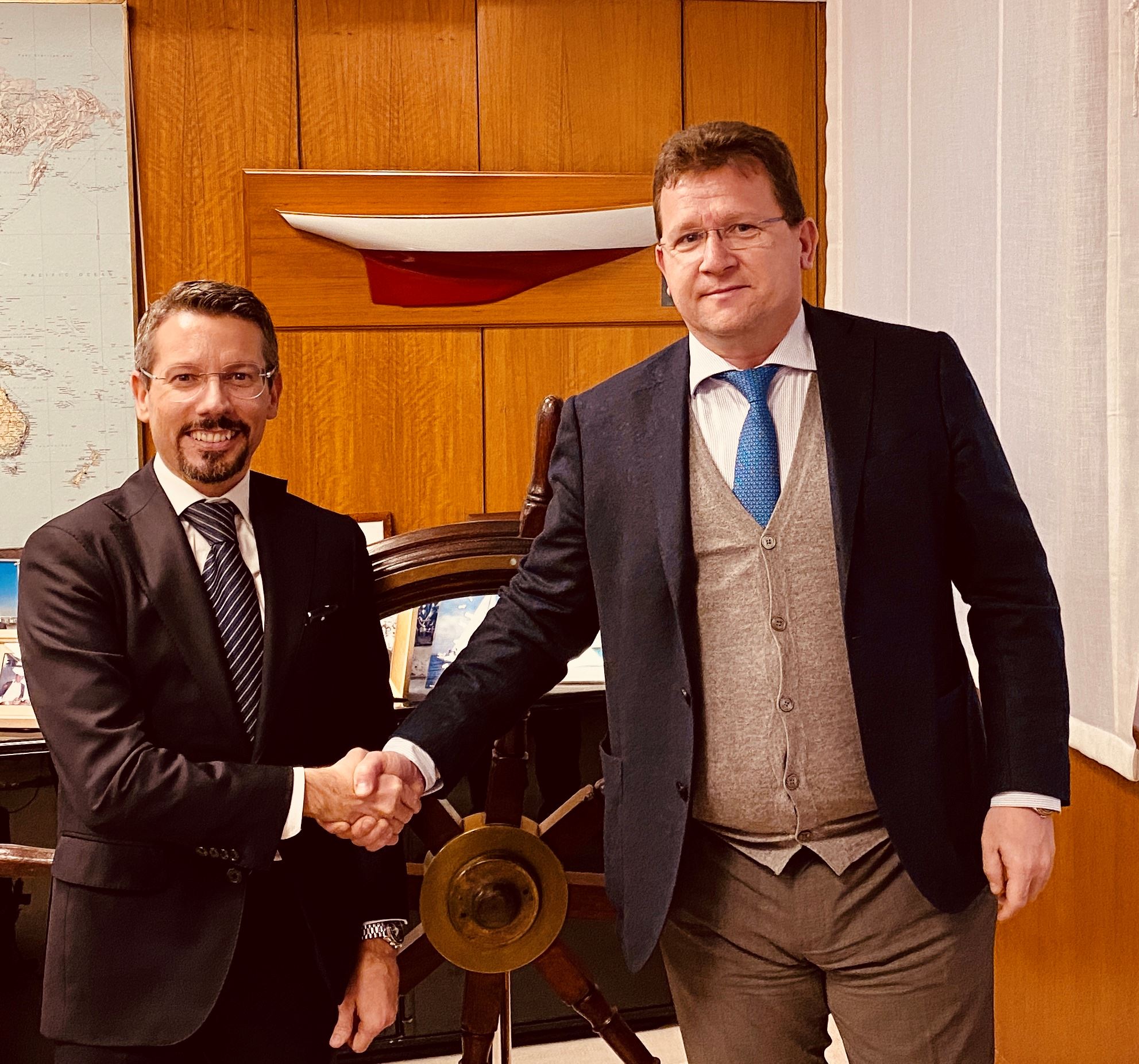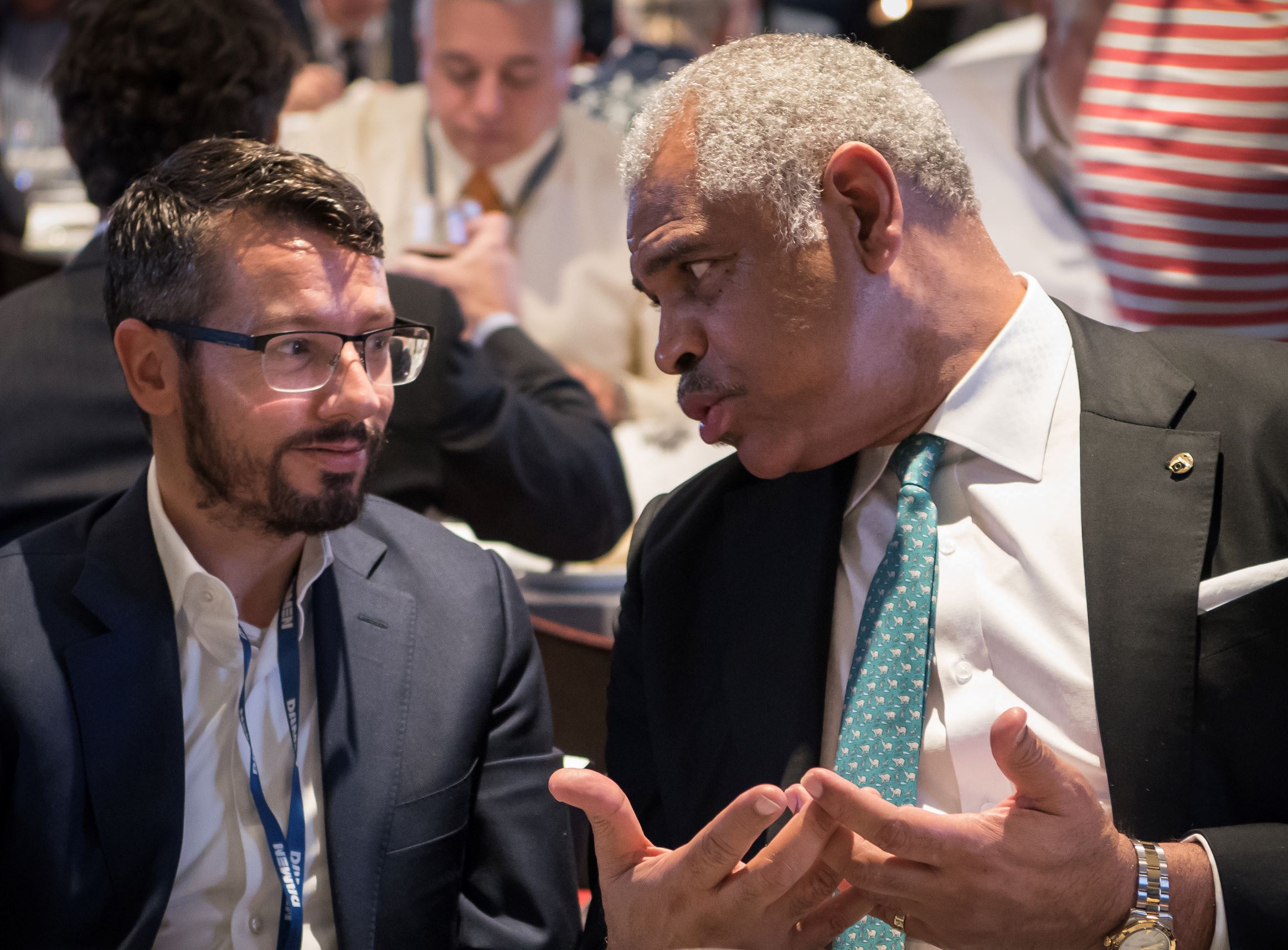 MORE ABOUT ANDREA
Today, Andrea is a driving force behind the development of the cruise market at Bancosta (Monaco) SAM.
He focuses on chartering and the sale and purchase of cruise ships and operates from the rep. office Bancosta Benelux in The Hague with frequent periodical visits to Miami, United States.
Andrea is dedicated to supporting clients seeking to charter cruise ships for corporate events, private groups, themed cruises, incentives, and long-term charters.
He also advises investors in the cruise industry and facilitates the buying and selling of cruise ships, secondhand projects, and newbuilds.
When not busy with work, Andrea enjoys spending his free time traveling and cruising around the world with his family.