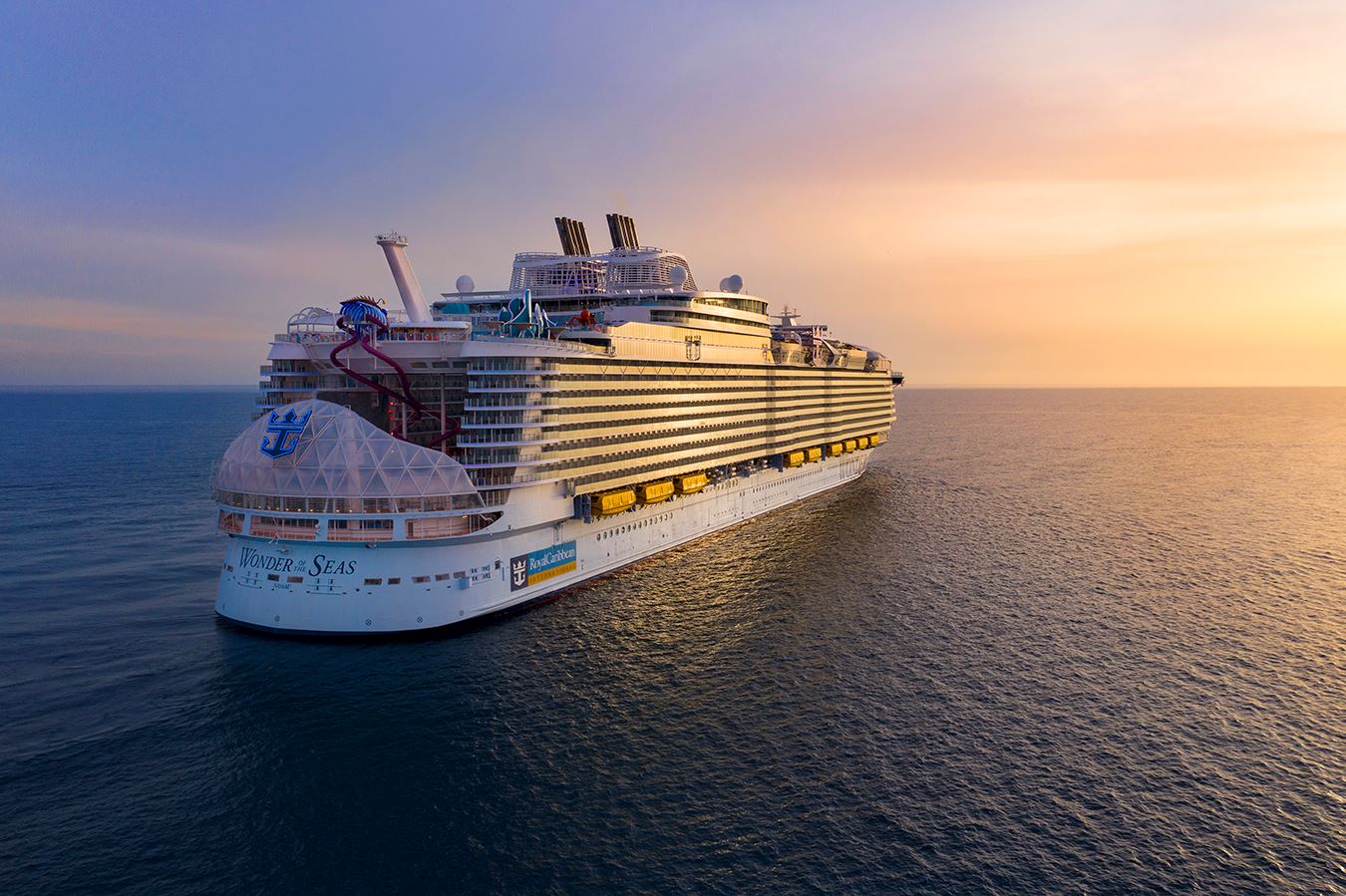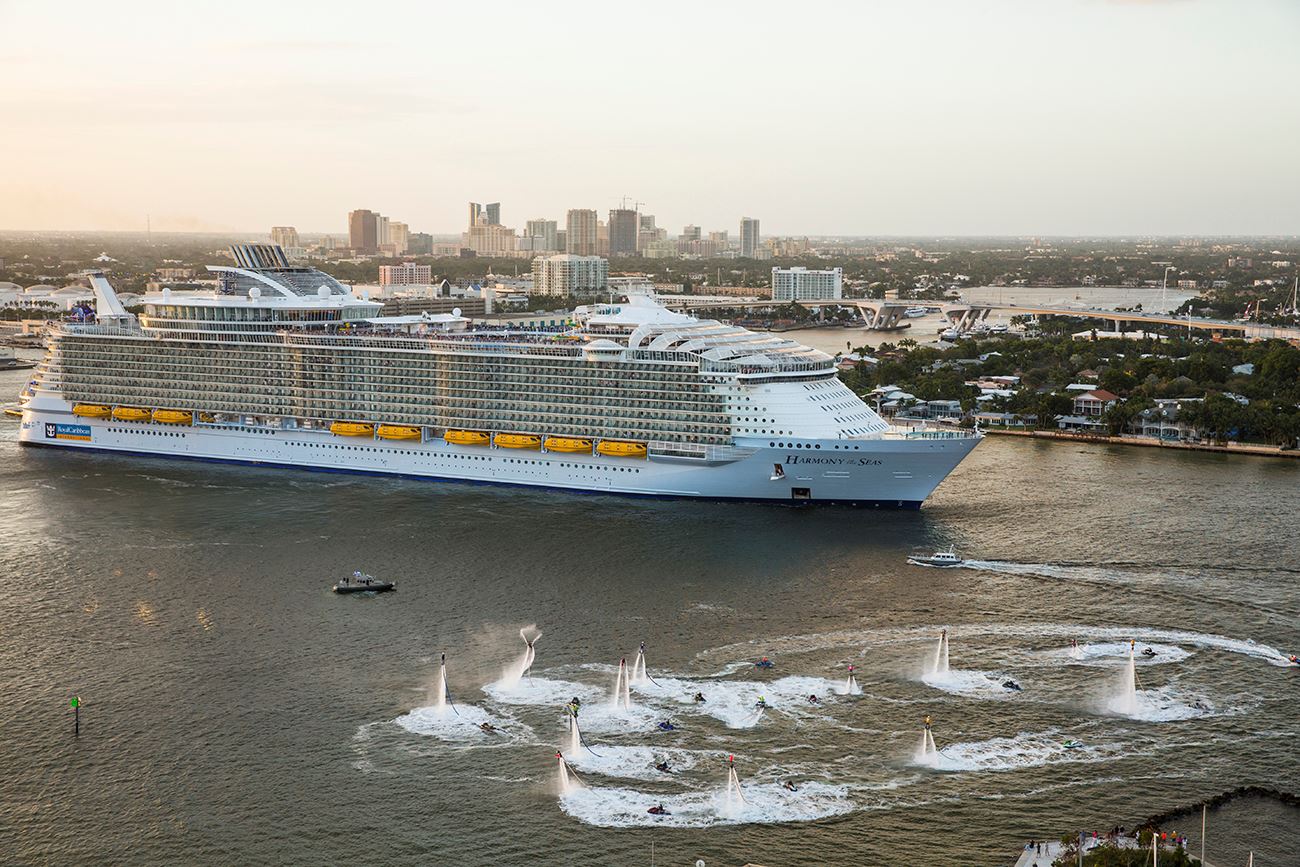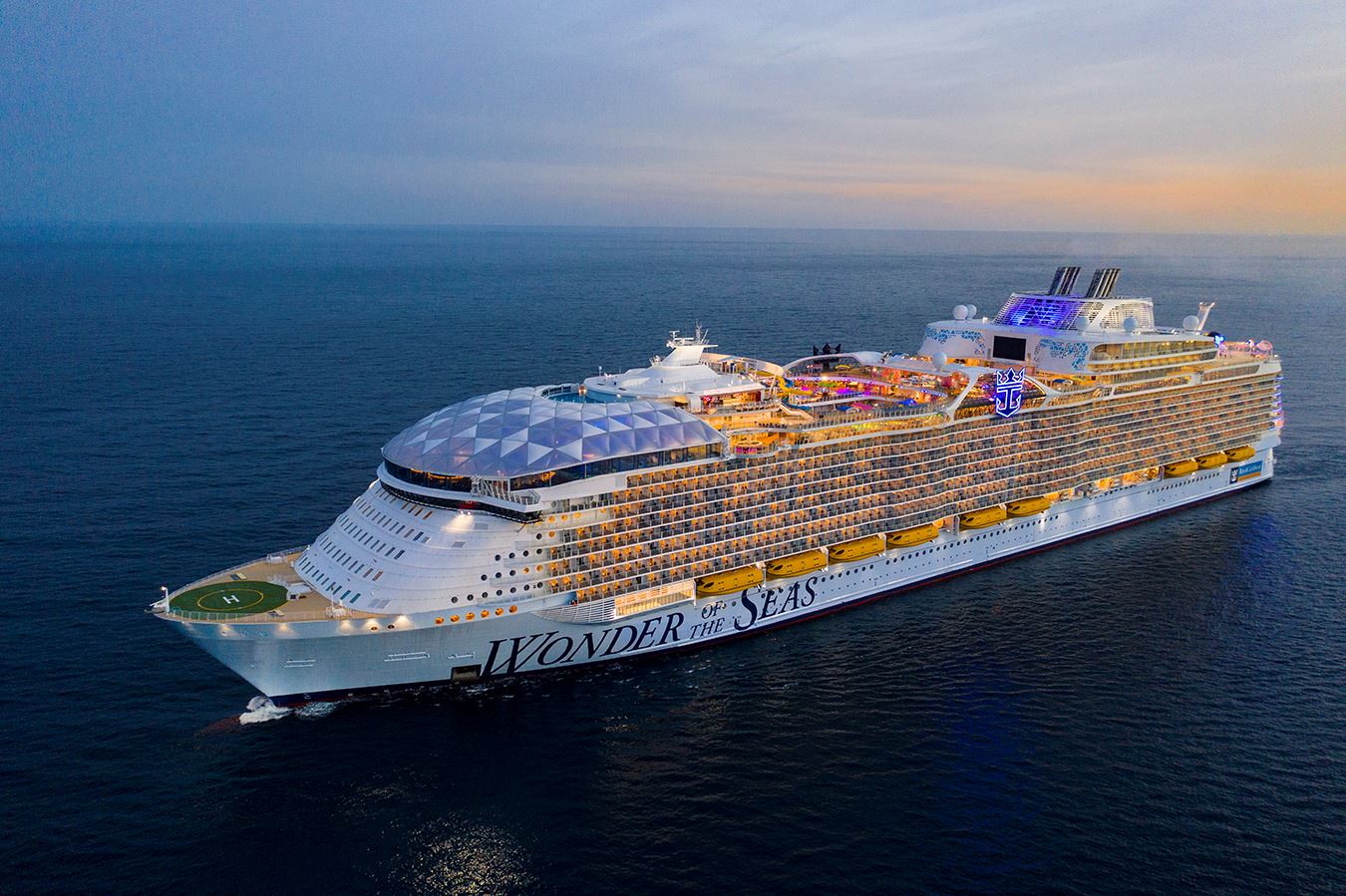 ROYAL CARIBBEAN INTERNATIONAL
AMAZING EXPERIENCES AT SEA IN RECORD-BREAKING ARCHITECTURAL MARVELS
Since 1969, with each successive class of ships, Royal Caribbean® revolutionized vacations at sea with the latest technology and innovative designs . Today, the cruise line continues to dial up the guest experience for adventurous travelers, offering bold onboard thrills, spectacular dining options, breath-taking entertainment and world-class accommodations. All while sailing exciting itineraries to 270+ destinations in 60+ countries on six continents. Royal Caribbean has been voted Best Cruise Line Overall for 20 consecutive years by Travel Weekly readers. And Perfect Day at CocoCay, its private island in The Bahamas, has been recognized as the Private Island Destination by Travel Weekly readers for three years running.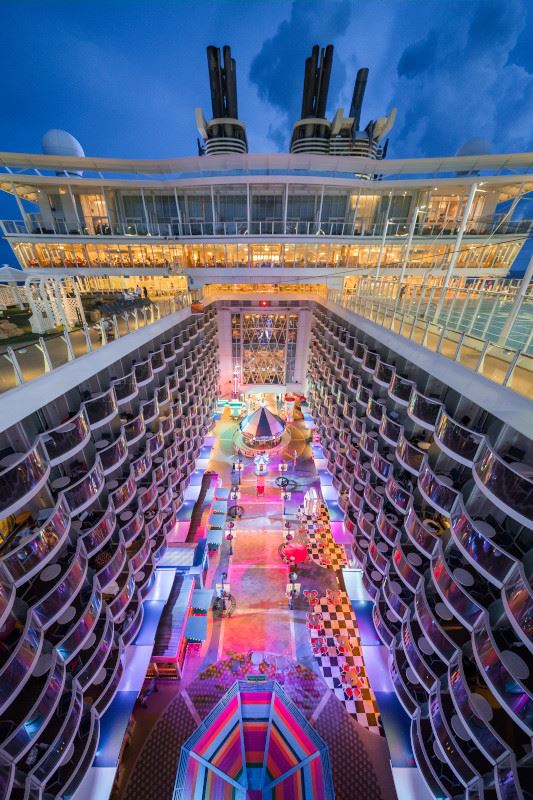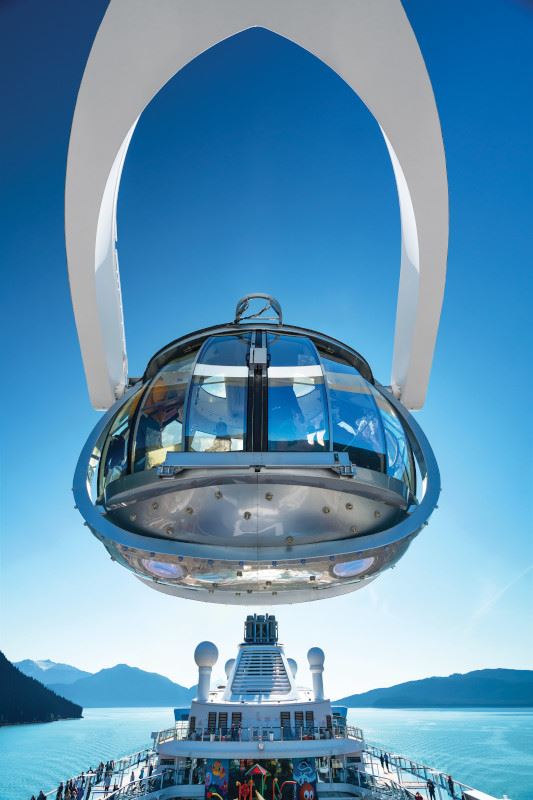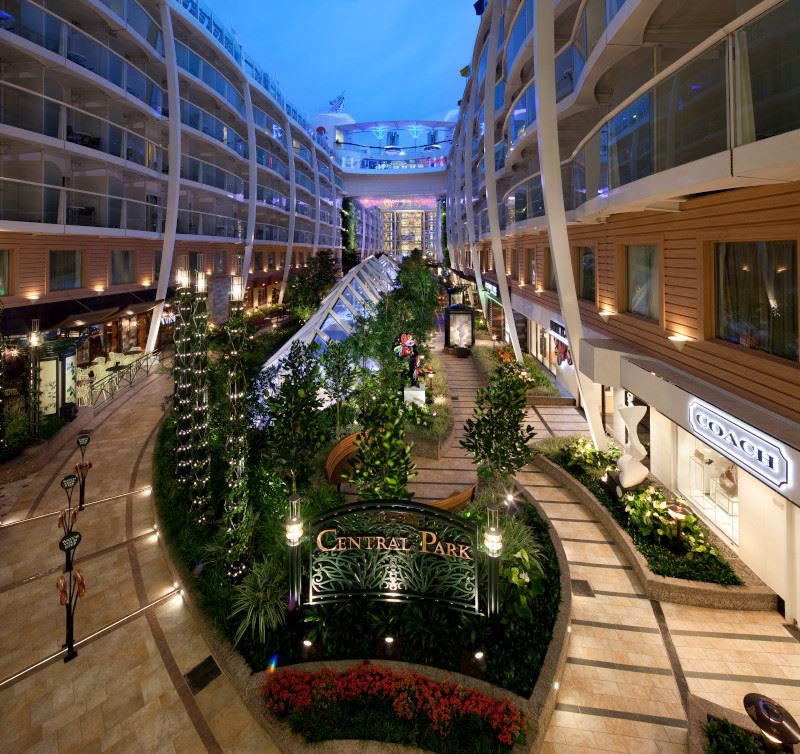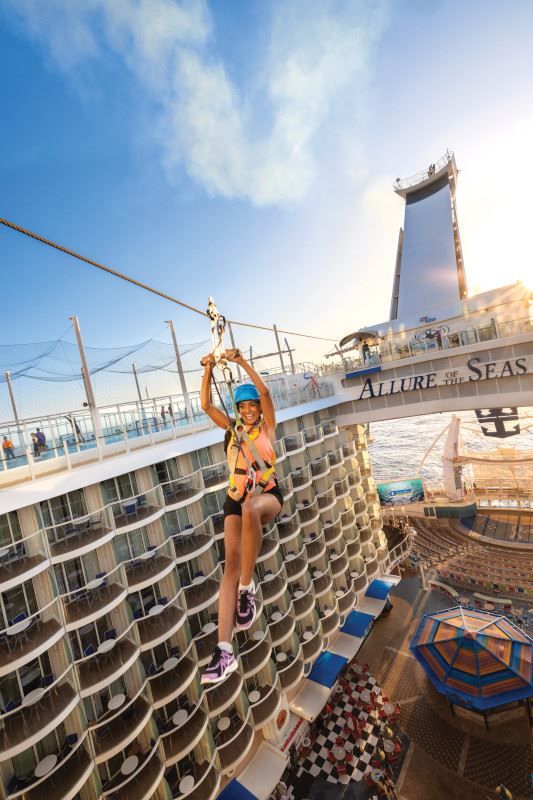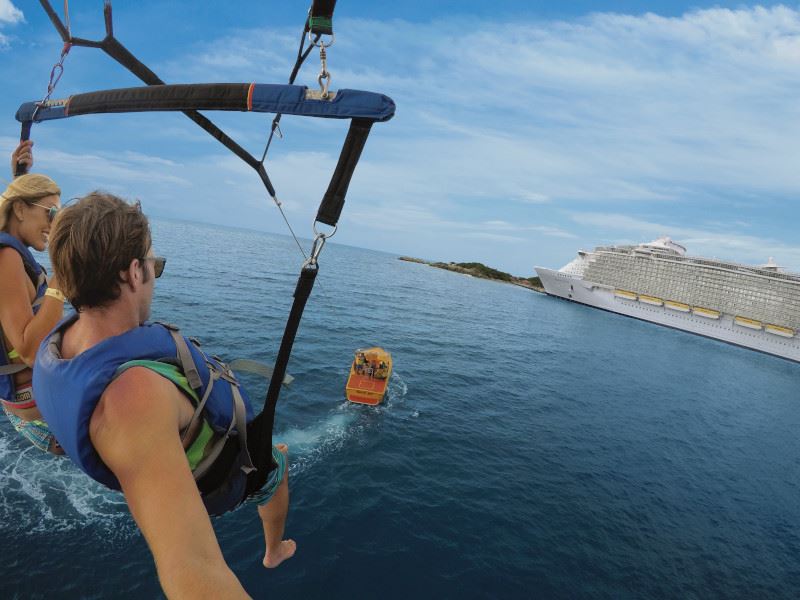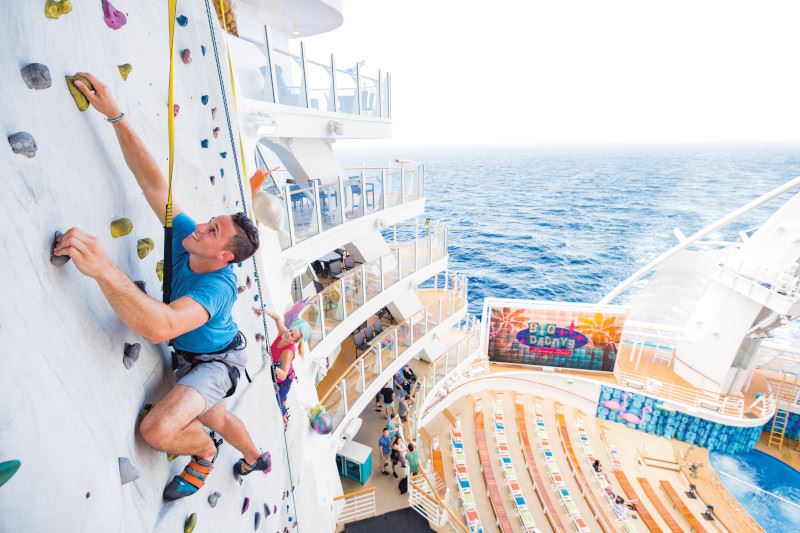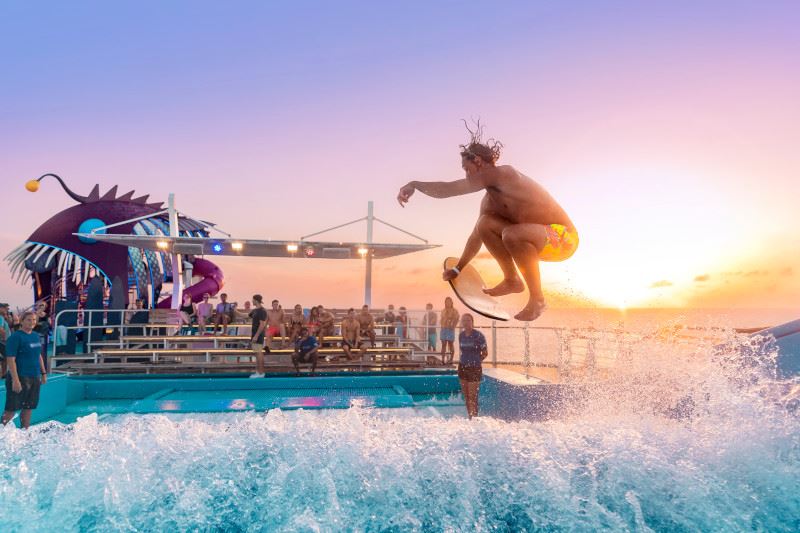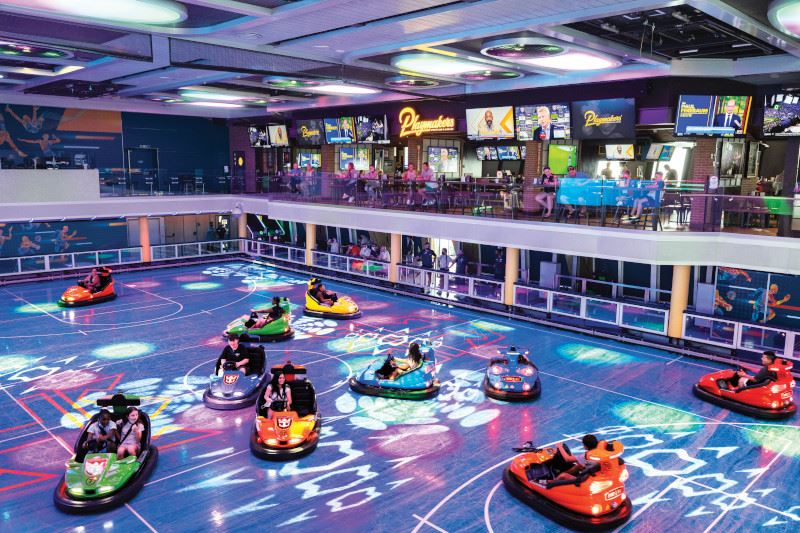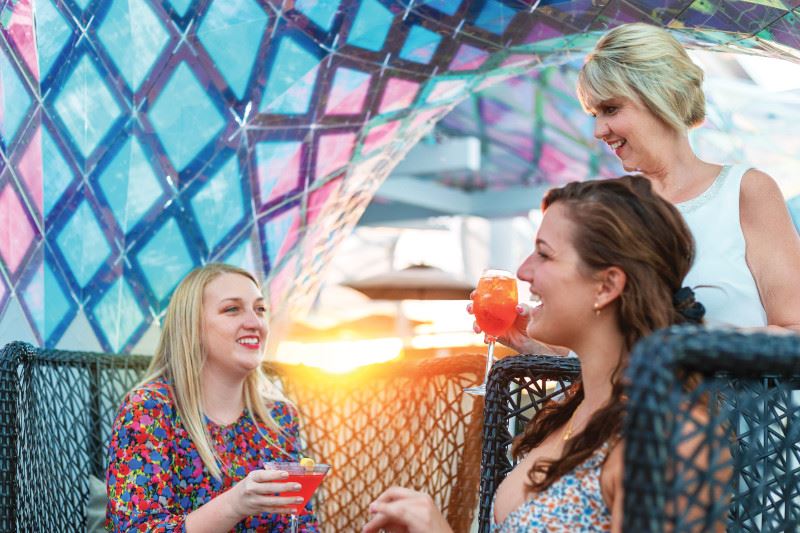 FREEDOM TO CUSTOMIZE
A full ship charter with Royal Caribbean International is the ultimate in privacy and exclusivity. When you charter, you are in charge and have the freedom to customize the entire experience.
BRANDING
There are limitless options when you charter a Royal Caribbean International ship! Corporate Décor throughout the Ship via banners, napkins, menus, ice sculptures, in stateroom TVs, even our daily newsletter "The Cruise Compass".
VALUE
Take advantage of complimentary meeting/event space and audio visual equipment with state of the art production capabilities!!
UNDIVIDED ATTENTION
Entire staff and crew can devote 100% of their attention and resources to you and your program
TEAM BUILDING
From rock climbing to karaoke, onboard and onshore, Royal Caribbean International offers activities that are guaranteed to break the ice and strengthen the bonds between colleagues.
PRIVATE GROUP EVENTS
Choose from a wide variety of venue space options to accommodate groups up to 1,500 guests. From cocktail receptions to award ceremonies to business meetings and themed events, Royal Caribbean International ships have a venue that fits your groups' needs. Venues are beautifully decorated and are equipped with state-of-the-art technology.
ROYAL WEDDING CRUISES
You're getting married! This is one of the most exciting and important times of your life, and Royal Caribbean® has everything you need to make your wedding as beautiful and seamless as you can imagine. From the right venue to the right menu, you'll find fantastic choices onboard. Royal Caribbean® inclusive wedding packages leave room for customization and those special personal touches, so the cake, flowers, music, breakfast-in-bed, and more are up to you.
Would you like to know more about chartering ships of Royal Caribbean® for private or corporate events?
Send us an email to charter@bancostacruise.com or fill in the contact form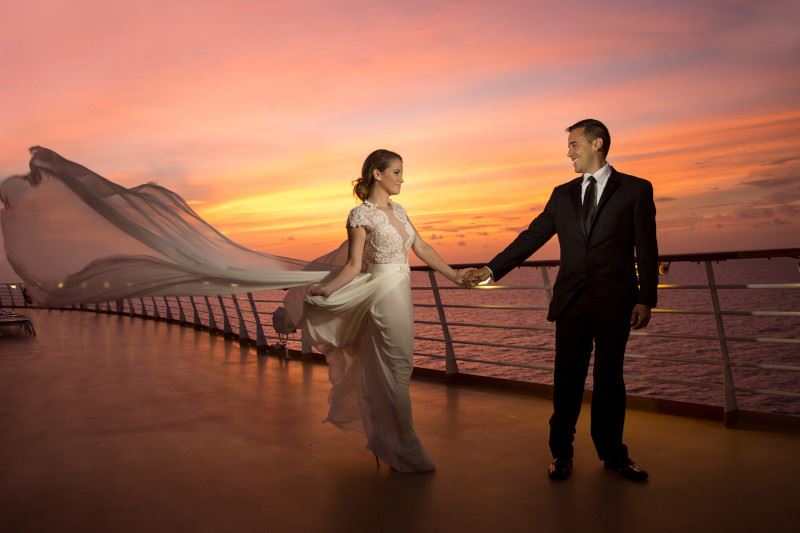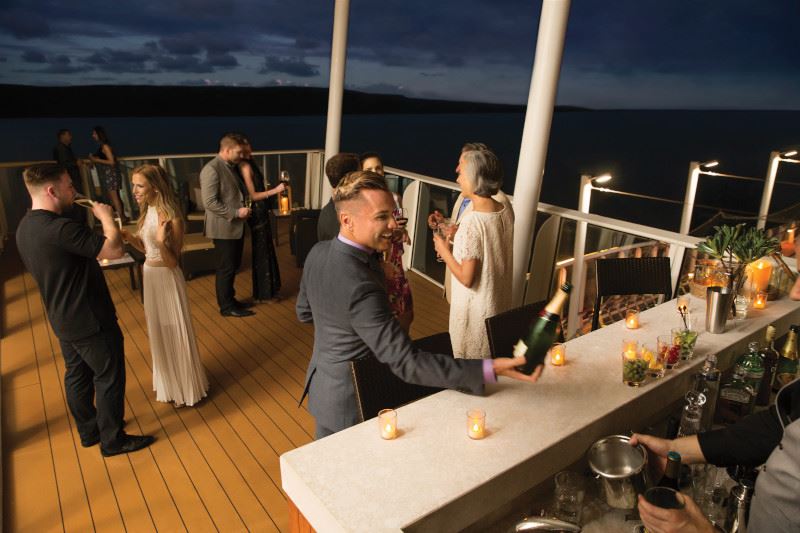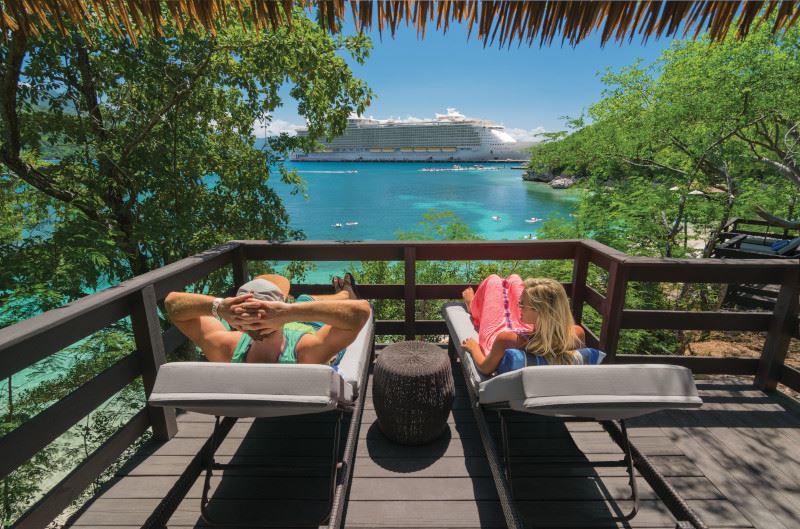 CHARTER ROYAL CARIBBEAN INTERNATIONAL
Thank you for filling in the form, we will contact you as soon as possible.