A FAMILY FEELING FOR UNFORGETTABLE TRAVEL EXPERIENCES
PIONEERS IN LUXURY RIVER CRUISING
Celebrating more than 21 incredible years on the world's rivers, AmaWaterways as a family-owned and operated company has remained focused on what they do best: providing their guests with innovative and unforgettable travel experiences.
AmaWaterways visionary leaders were the pioneers of modern luxury river cruising and have received numerous prestigious awards and accolades.
AmaWaterways operates modern an luxury river cruise ships in Europe, Africa, Asia and South America.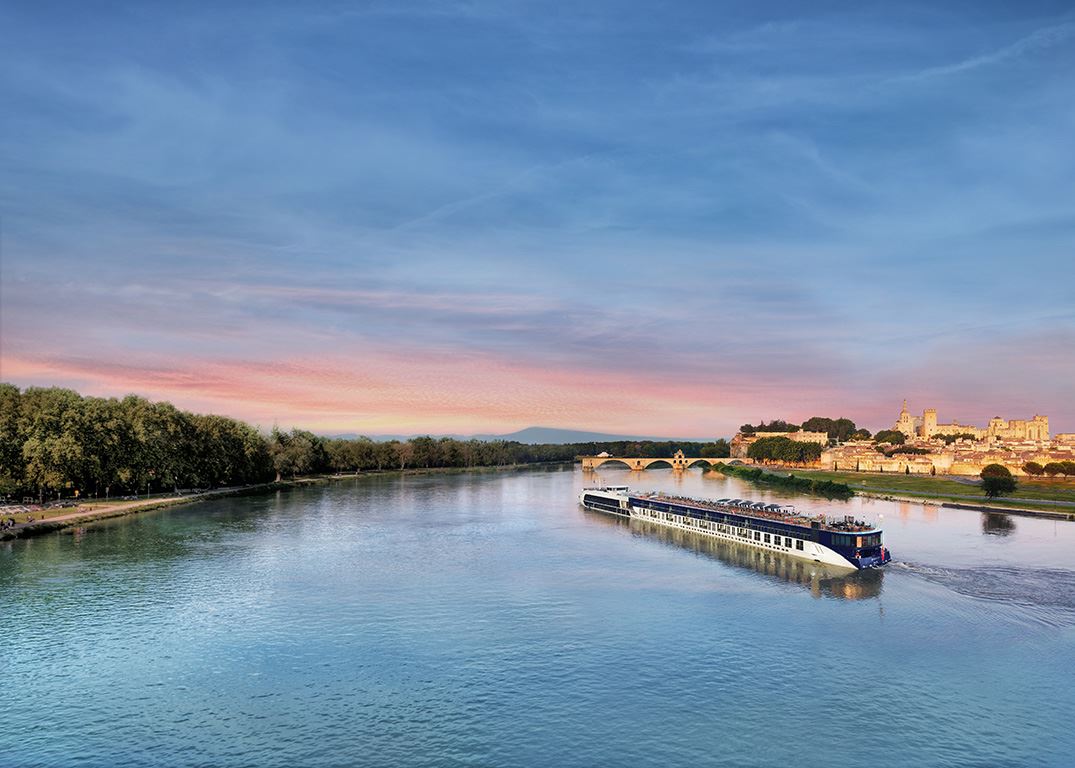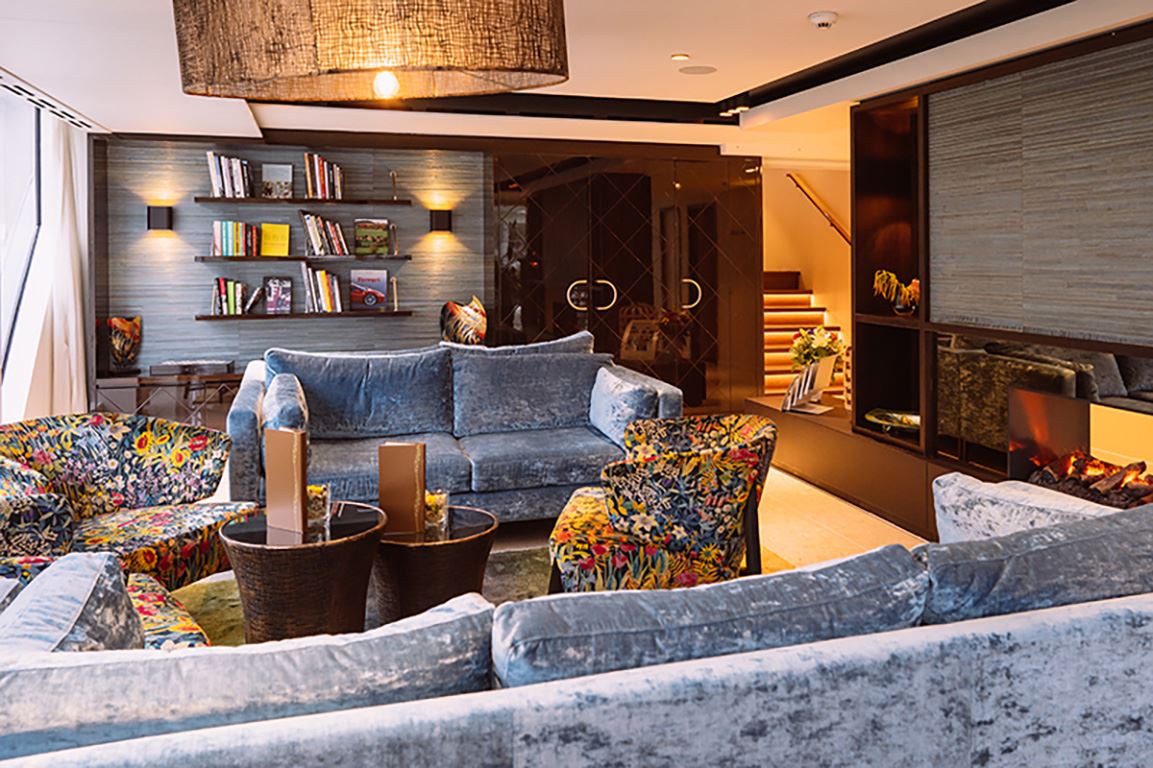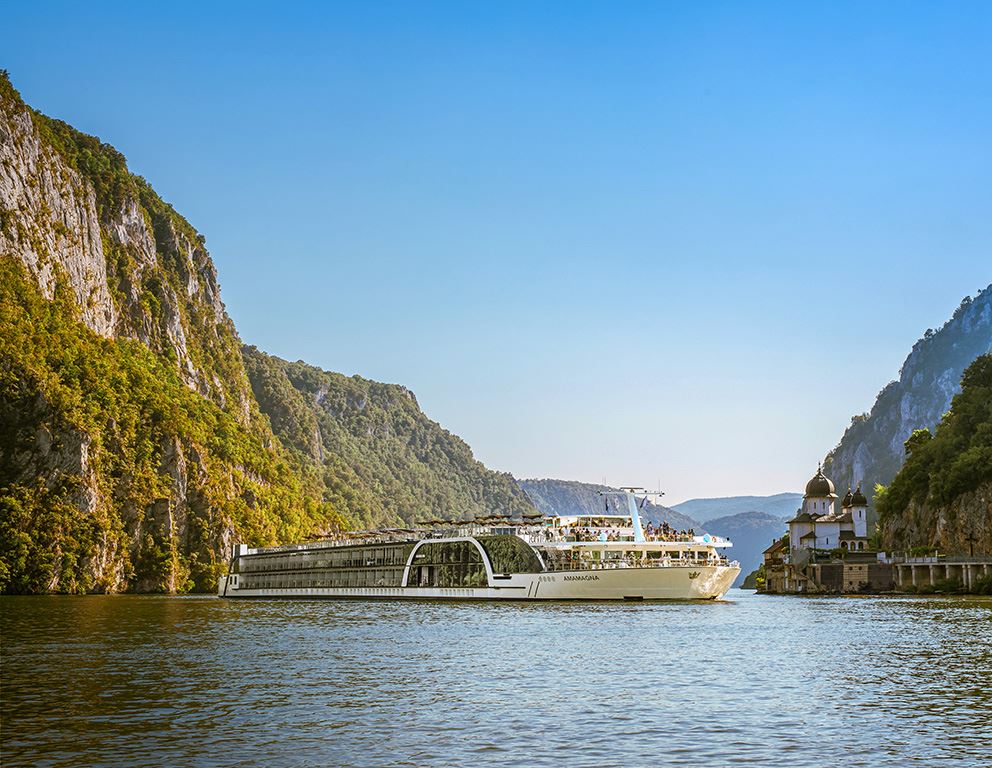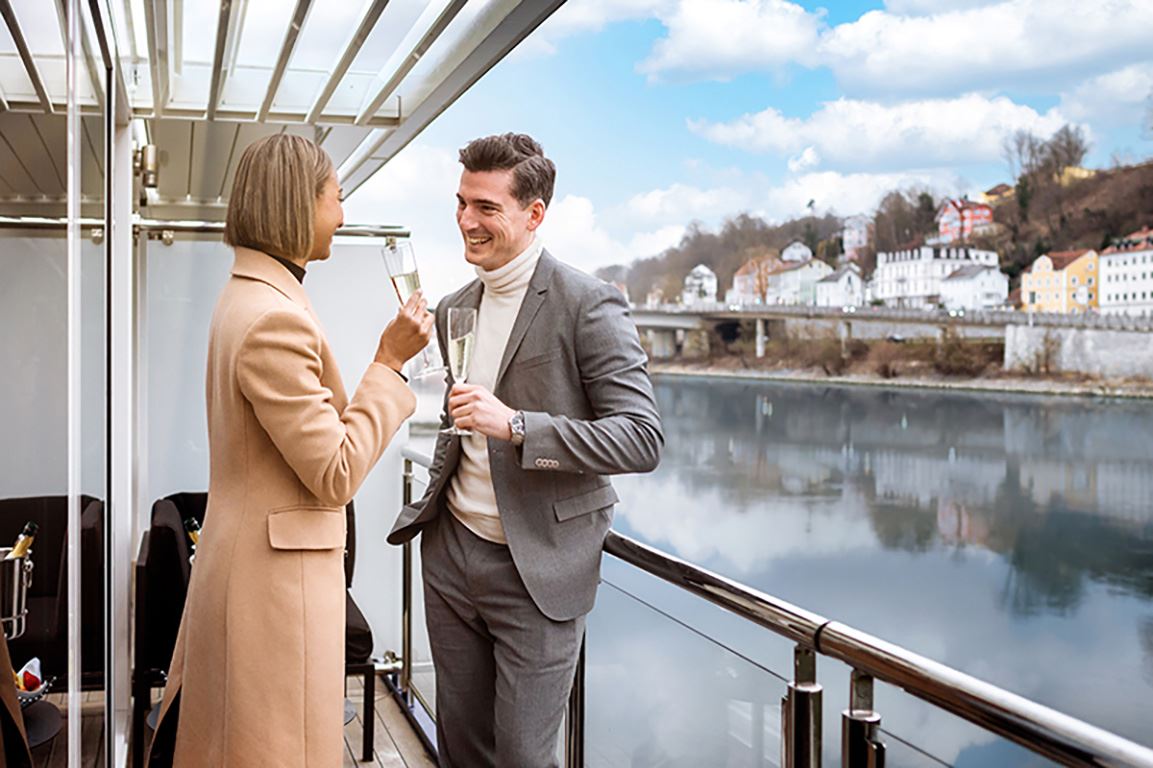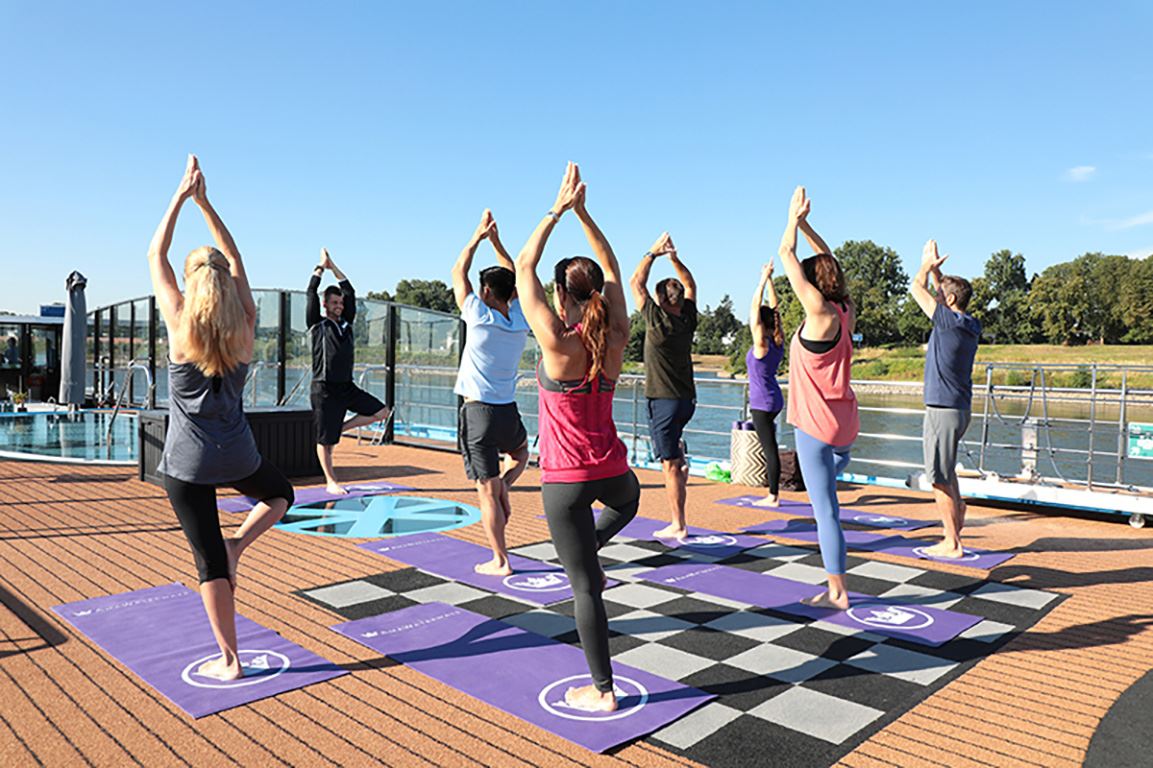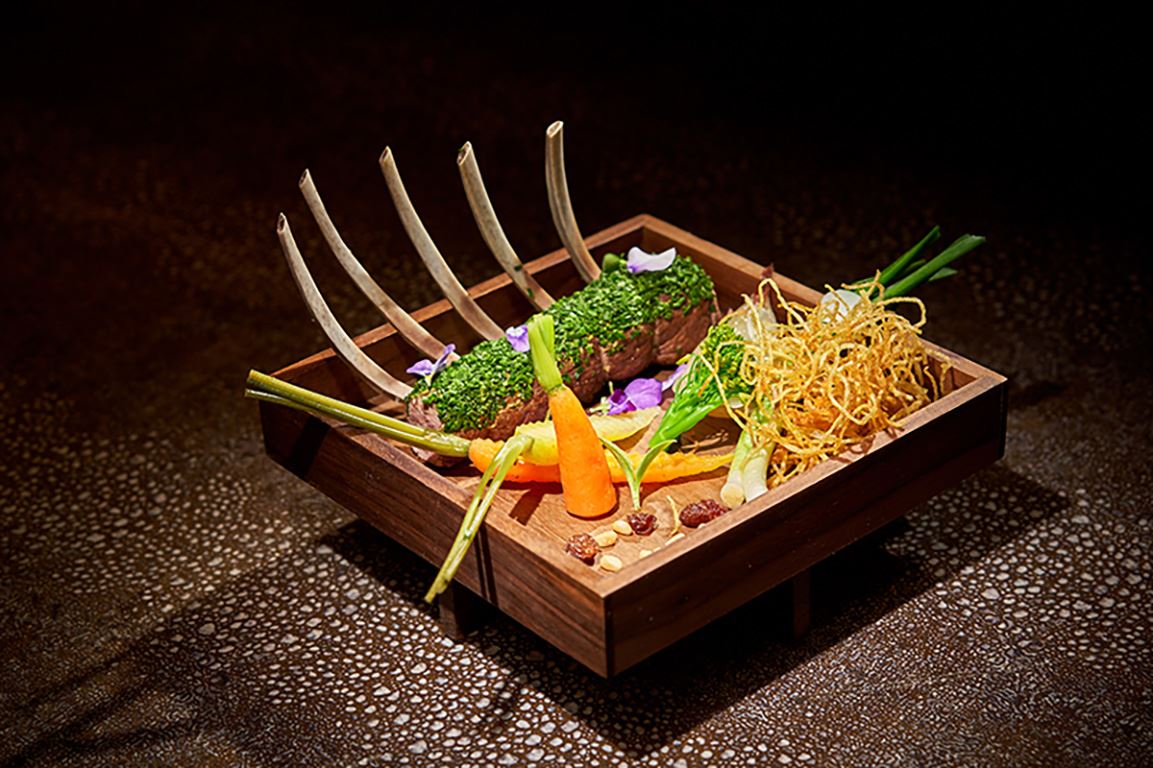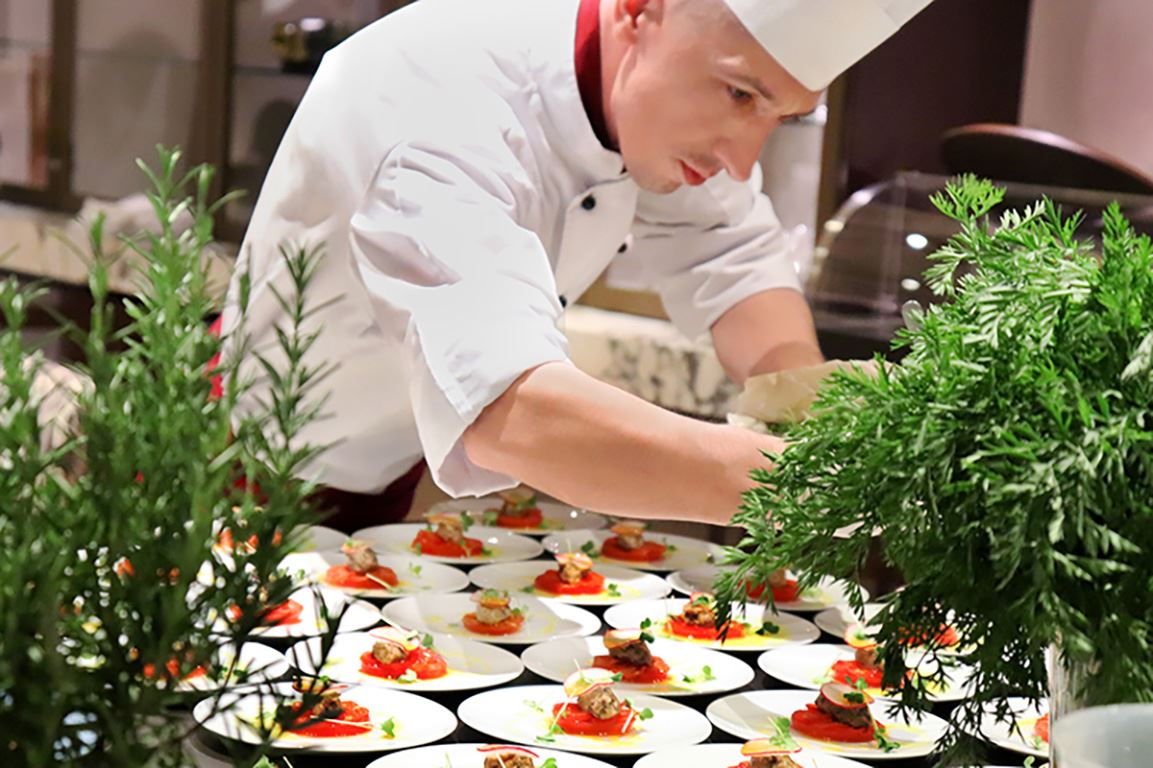 TURNING YOUR RIVER CRUISE CHARTER JOURNEY INTO A CHERISHED MEMORY
"AMA" MEANS LOVE
Love is at the heart of everything AmaWaterways does, from the way they design their ships to the development of their river cruise itineraries to the high levels of service they deliver to their guests.
It is a philosophy that drives AmaWaterways' attention to detail, constant innovation and culture of always making their guests the top priority.
Whether you choose to charter with AmaWaterways through Europe, Asia or Africa, your group and event will always find a place where luxury means love.
With an award-winning fleet, critically acclaimed dining and a variety of authentic included excursions, AmaWaterways will turn every mile of your charter event into a cherished memory.
SPECIAL DEALS FOR PARTIAL AND FULL CHARTERS
UNPARALLELED GROUP EXPERIENCES
Looking for an incredible journey for your corporate event?
When you charter a full river cruise ship or reserve a Part Charter with award-winning AmaWaterways, your guests will enjoy an unparalleled experience with exquisite food and wine, a variety of enriching excursions and extraordinary service.
AmaWaterways' innovative river cruise ships offer the luxury of space and breathtaking views for an average of just 150 guests. Part Charters can be created with just a small percentage of staterooms – 15 to be exact – to earn special pricing.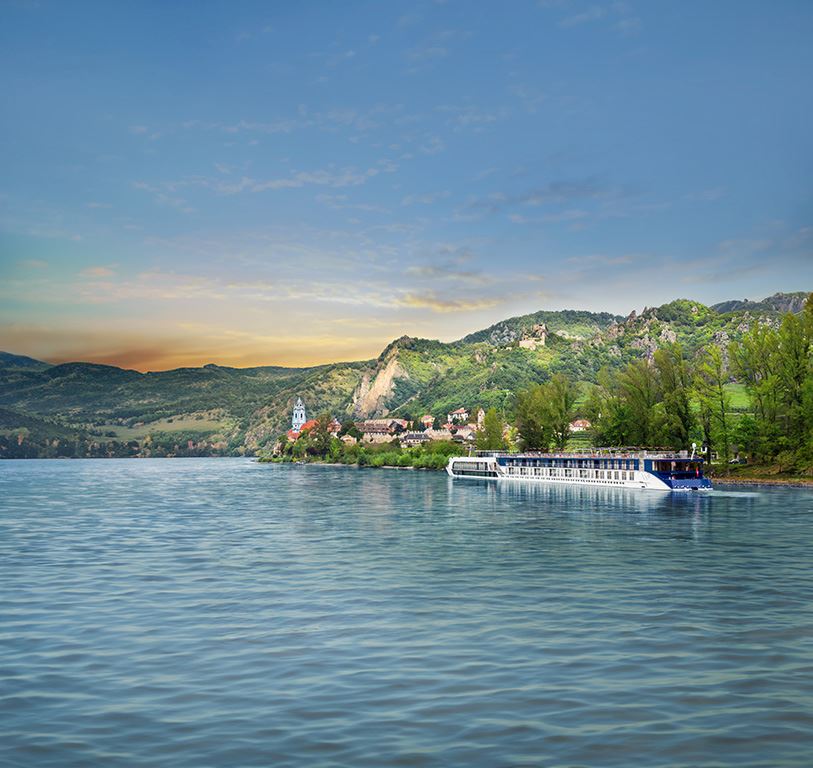 SPECIAL FOR CHARTER AND INCENTIVES GROUPS
INCREDIBLE FLEXIBILITY
Spacious staterooms, most with signature twin balconies
Fleet of award-winning ships
Quality dining, service, staterooms and amenities
Choose from a selection of popular itineraries on the legendary rivers
Flexible terms for Part Charters and Full Ship Charters
Would you like to know more about all charter options with AmaWaterways? Send us an email to charter@bancostacruise.com or fill in the contact form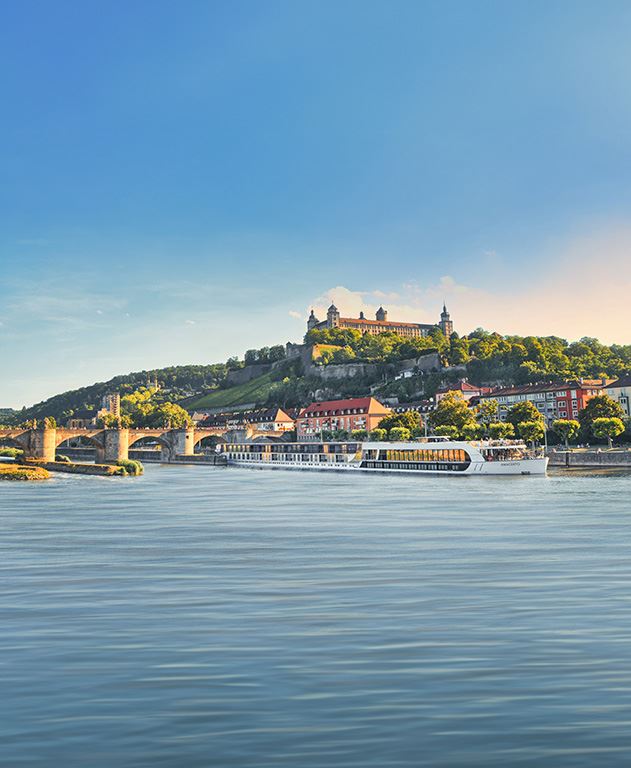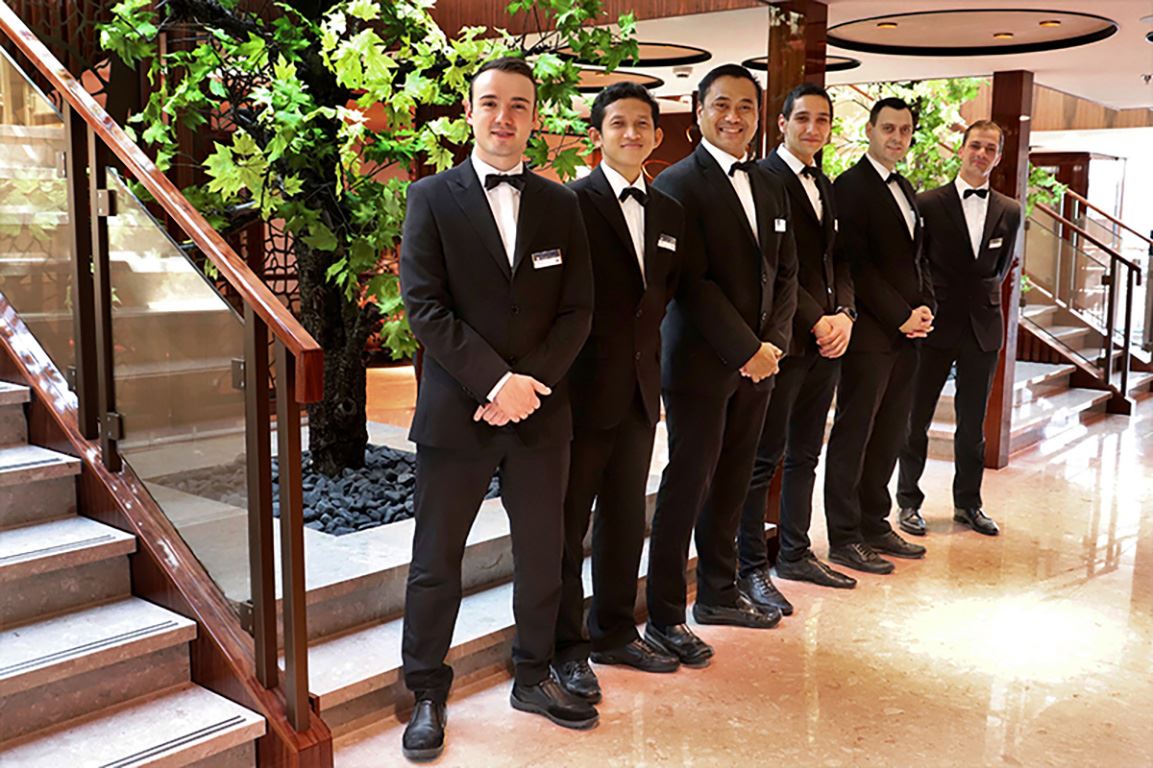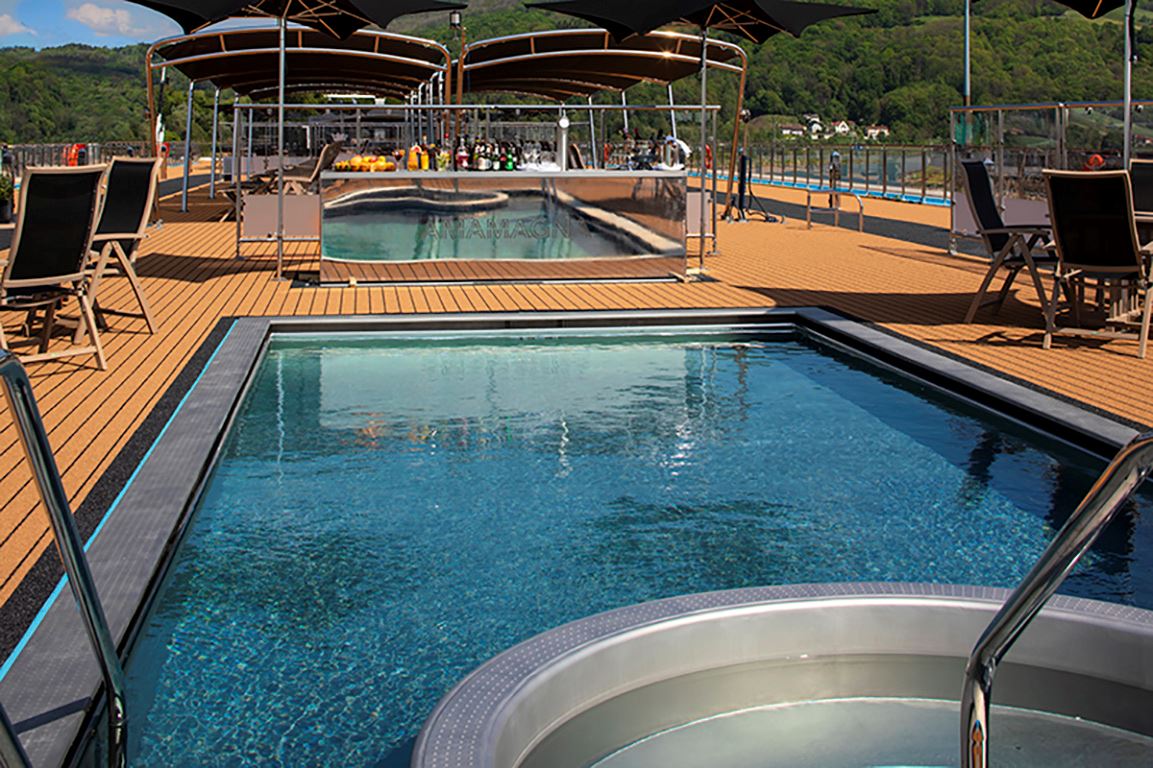 Thank you for filling in the form, we will contact you as soon as possible.